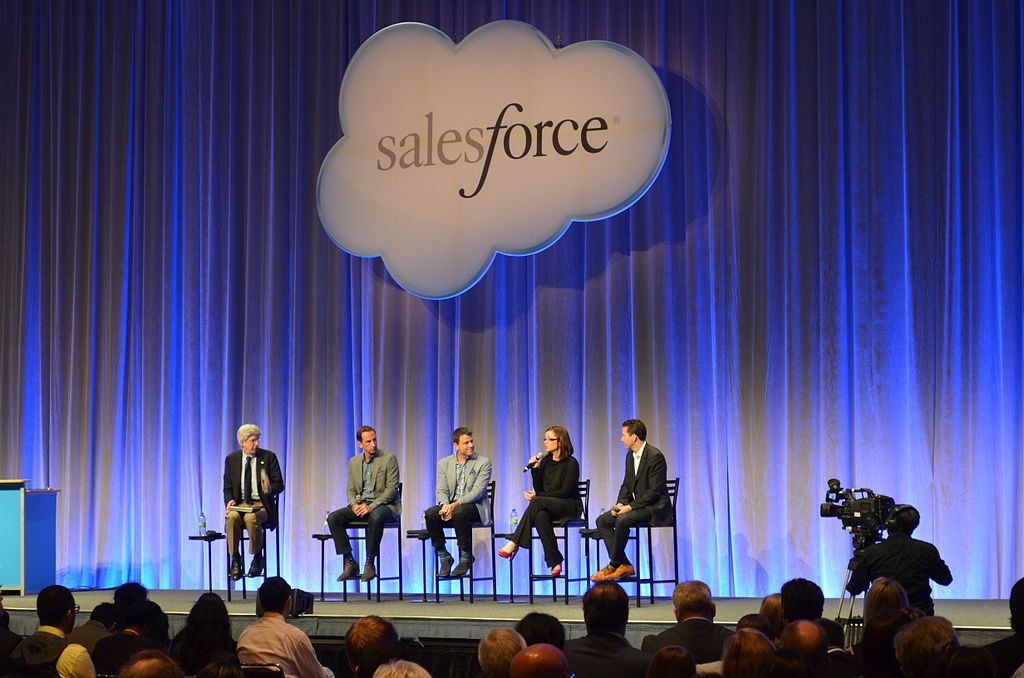 Salesforce Inc. will purchase workplace app Slack in an $27.7 billion deal. This is its biggest deal as it is betting on the continuance of remote working and wants to increase competition with its closest rival, Microsoft.
 Slack had changed workplace communications by focusing on real time messaging that could be broken into conversations with groups on the move. It was a swifter platform than email. However, Microsoft bounced back with a Teams product that included integrated video as well as voice calling.
 "The deal allows Salesforce to get deeper into collaboration and business communication and it's good for Slack, especially to grow their penetration into non-tech companies," DA Davidson analyst Rishi Jaluria said.
 Slack shares saw a small fall and were at $43.73 at extended trading on Tuesday while Salesforce shares fell by over 4%.
 "(Salesforce) shares will likely be range-bound in the short term given the large transaction, but we are believers in the benefits of this deal to CRM and see shares recovering," Barclays analyst Raimo Lenschow said.
 According to IBES data from Refinitiv, Salesforce had beaten analysts' estimates of $5.25 billion by reporting a higher third quarter revenue of $5.42 billion.
 Salesforce has also said that their Chief Financial Officer Mark Hawkins would retire in January 2012. Chief Legal Officer Amy Weaver will replace him.
 Source Reuters IOL