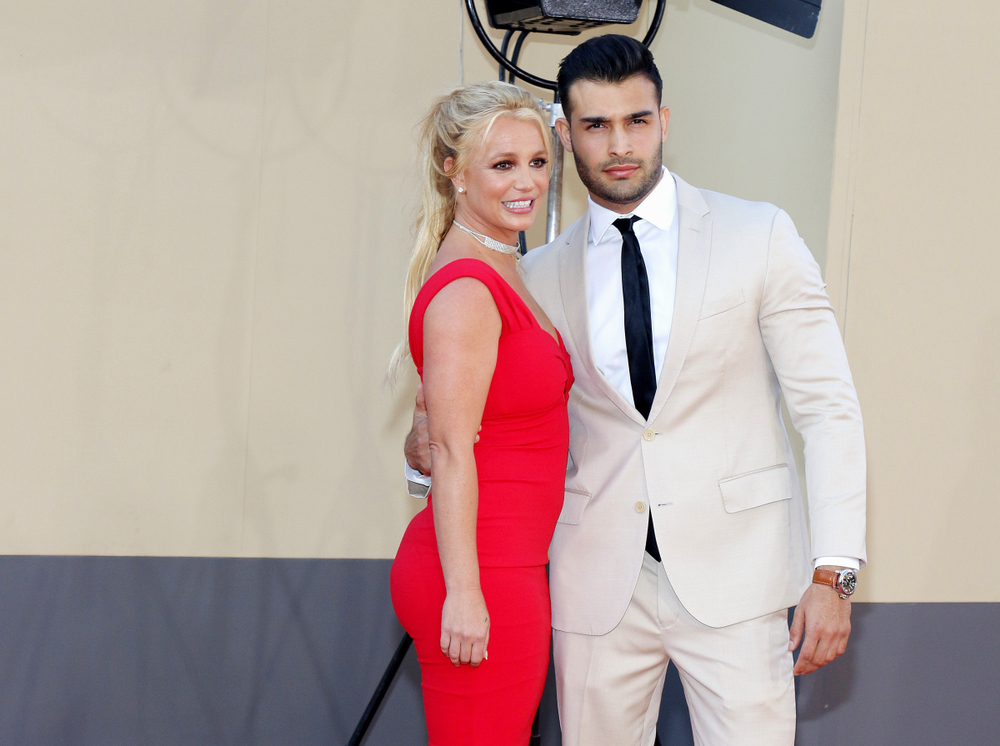 After only one year of marriage, music icon Britney Spears and her husband, actor and personal trainer Sam Asghari, have chosen to part ways. The couple's admirers, who had been excitedly following their journey since their wedding, as well as the entertainment business, were shocked by the news. This unexpected turn of events has generated conversations on romantic relationships, dating, and the difficulties famous figures face in maintaining their private lives.
Sam played the singer's love interest in the music video for Britney's single "Slumber Party" in 2016, where the two first crossed paths. Their compatibility was clear, and they quickly started dating, drawing interest from both fans and the media.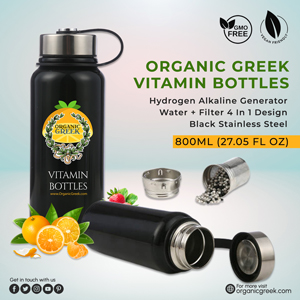 After a few years of dating, the couple announced their engagement in September of the previous year, and in a private ceremony, they exchanged vows surrounded by close friends and family. Their marriage marked a significant milestone in Britney's life, as it was a continuation of her journey towards independence and self-determination.
Their relationship became even more complicated as a result of Britney's well-publicized court battle for control over her own life and finances. Britney's support system during this trying time was heavily influenced by Sam, who had been a loud advocate for her quest for independence. However, their marriage may have suffered as a result of the strains of celebrity and their other obligations.
View this post on Instagram
The decision of separation.
Sam Asghari and Britney Spears announced their split in a joint statement posted on social media. In it, they thanked each other for their time spent together and reaffirmed their mutual resolve to move on amicably. The couple identified the main reasons for their decision as personal development and a desire to concentrate on their individual careers.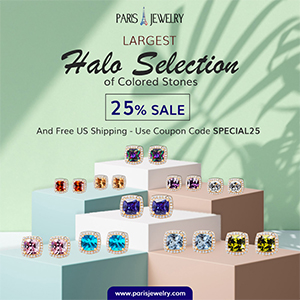 Celebrity WEB Update— Premier Jewelry designer and manufacturer fashion house ParisJewelry.com has started manufacturing a new custom line of celebrity jewelry designs with 30% Off and Free Shipping. Replenish Your Body- Refilter Your Health with OrganicGreek.com Vitamin Bottles, Vitamins and Herbs. Become a  WebFans  Creator and Influencer.