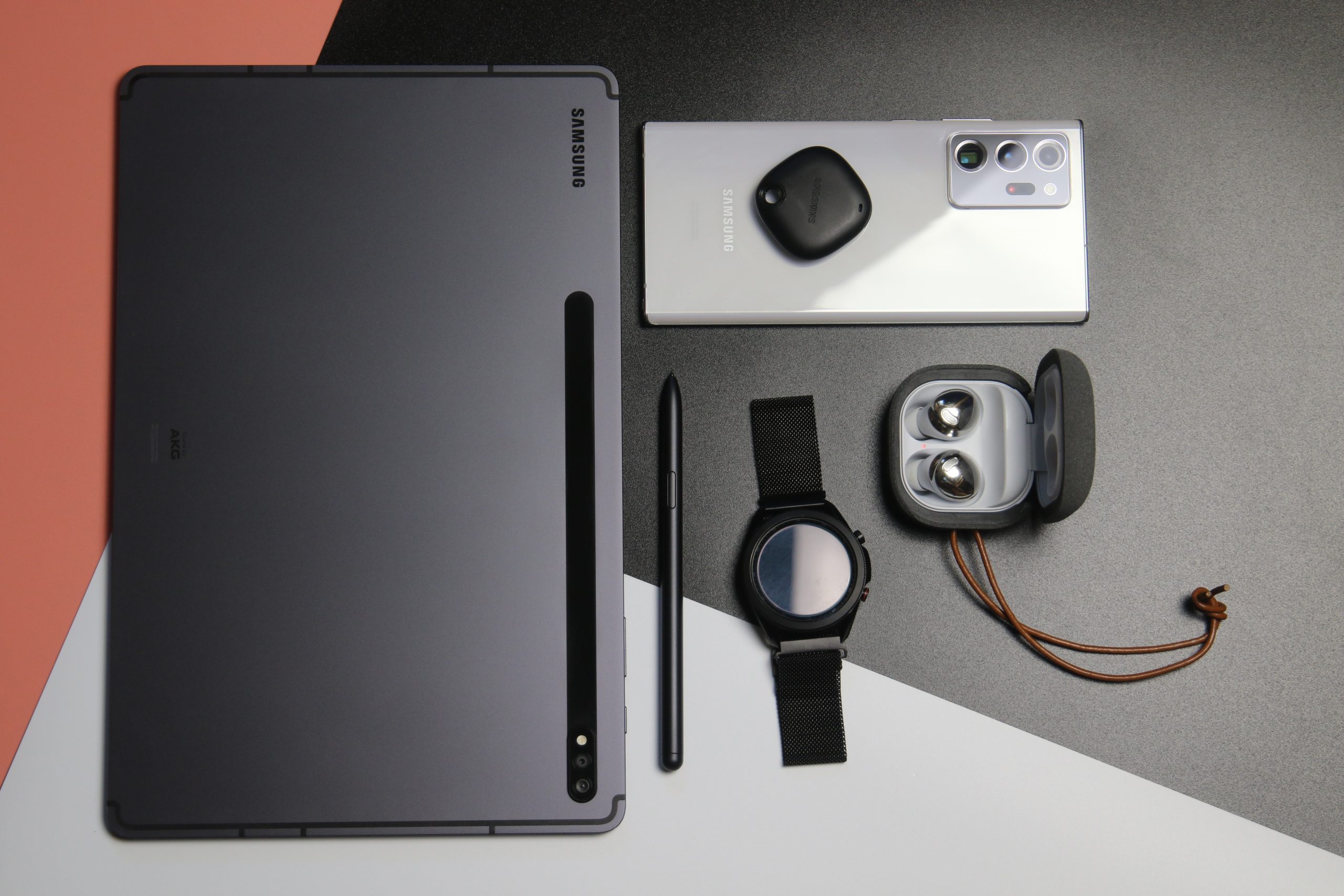 Alphabet shares dipped by 3.5 percent and Microsoft (MSFT) shares rose by almost 1 percent after a Monday morning report that said that mobile giant Samsung may switch its search. It has been reported that the South Korean tech giant is considering Microsoft's Bing for search. Samsung phones are android phones and the report that it could switch its search has surprised people at Google.

The New York Times reported that the deal between Samsung and Google is up for renewal. The deal is worth roughly $3 billion in revenue to Google. Google has a share of about 90 percent in the search market and is facing scrutiny from the Department of Justice for its dominance in search.

Samsung is the world's biggest manufacturer of android phones. A report that it may even be considering a move to switch its search from Google is a big deal even though the possibility of it happening is remote.
Organic Greek Vitamin Bottles. Hydrogen Alkaline Generator Water + Filter 4 in 1 Design 500mL (16.9 FL OZ)

Although Microsoft's Bing has been far behind Google and other browsers in search, the recent launch of Bing Chat and OpenAI's ChatGPT has renewed interest in search by Microsoft. Google is also integrating its new AI called Bard, into search in a small way as of now and is expecting a full launch by fall.

A search deal between Samsung and Microsoft might not occur as the Redmond Washington based tech giant gets most of its revenue through cloud and enterprise solutions rather than search and advertising. It might not be able to or willing to match the spend of Google to make Bing the default search on Samsung phones. So, the possibility of a new search deal between Google and Samsung remains high.

Samsung and Microsoft already partner for different operations. Samsung phones come preloaded with apps from Microsoft including Office. These mobile phones also have built-in software that facilitates the connection between Samsung phones and Windows computers.
Celebrity News Update— Premier Jewelry designer and manufacturer fashion house  ParisJewelry.com  has started manufacturing a new custom line of celebrity jewelry designs with 30% Off and Free Shipping. Replenish Your Body- Refilter Your Health with  OrganicGreek.com  Vitamin Bottles, Vitamins and Herbs. Become a  WebFans  Creator and Influencer.
What is the cost and what are the features available on Walmart's new Google TV box