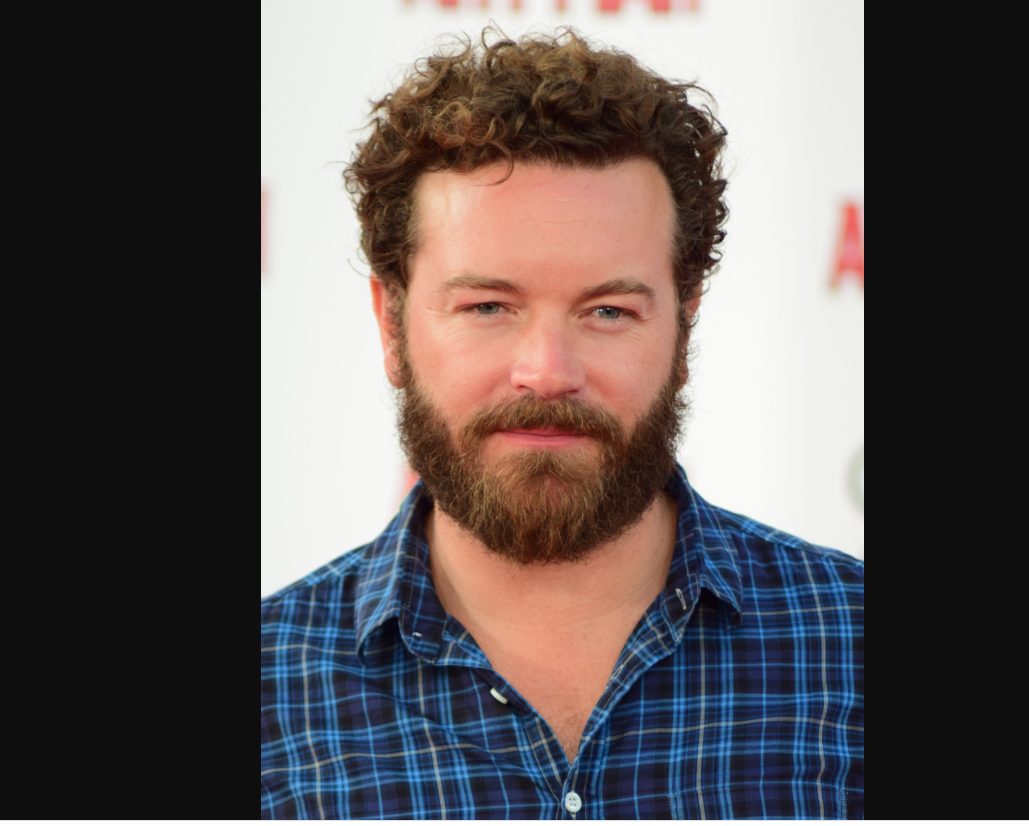 Actor Danny Masterson was arraigned in court along with his attorney Thomas Mesereau for rape in 2020 in the Los Angeles Superior  Court.
Masterson who starred in the  2000s sitcom "That '70s Show," was a member of The Church of Scientology. Church officials tried to stop its inner workings being displayed on trial. Their legal team adamantly defends itself against what goes on inside the organization and  is not for the public eye.
The hearing last week in court did disclose information about The Church of Scientology and what occurs within their organization.
Three women took the stand recounting sexual assaults with actor Danny Masterson, celebrity Scientologist. The three women told the court that the church tried to tell them not to disclose the alleged assaults to the police.
One of the women said she was raped by Masterson in his Hollywood home while she was unconscious. An attorney from the Scientology church showed up at her home she claims, and told her to she would be  discharged from the church if she went to the authorities.
The judge ruled there was sufficient evidence against Masterson to allow the case to proceed to trial. Judge Olmedo concluded that Scientology has "an expressly written doctrine" that "not only discourages but prohibits" its members from reporting one another to law enforcement. The policy explained why several of the women did not report Masterson's alleged crimes to the police for more than a decade, the judge found.
The church has quite a few  big  celebrities among its parishioners. They also have a  "Celebrity Centre" in the heart of Hollywood, that is their main headquarters operate. Celebrity Tom Cruise has been a member along with Elisabeth Moss, Jenna Elfman, Laura Prepon,Danny Masterson,Lisa Marie Presley, and Juliette Lewis to name a few.
Karin Pouw,  the churches top spokesperson claimed without evidence the women are  misrepresenting comments made by Leah Remini,  the celebrity actress who was an outspoken critic of Scientology. Leah left the church in 2013.
"Scientology had managed to persuade courts that you can't inquire into our religious practices and beliefs and have managed to dissuade much discussion about Scientology," Rinder said. Rinder is a co-executive producer with Remini of an A&E series about Scientology.
Rinder said that in recent years, the church's responses to media inquiries had become "hermit-like." The fact that the church issued a detailed defense of its practices to The Times is a sign the Masterson case has become a significant problem for the church, he said.
"The fact that it's Danny Masterson from 'That '70s Show' … it's not just local media reporting on a local case, it blows it up way bigger. It becomes part of Bill Cosby and Harvey Weinstein," he said, referring to the #MeToo movement, which has identified several celebrities as sexual predators. "That instantly puts it into a different zone. Within Scientology, this becomes panic stations, high alert." Reports the Los Angeles Times.