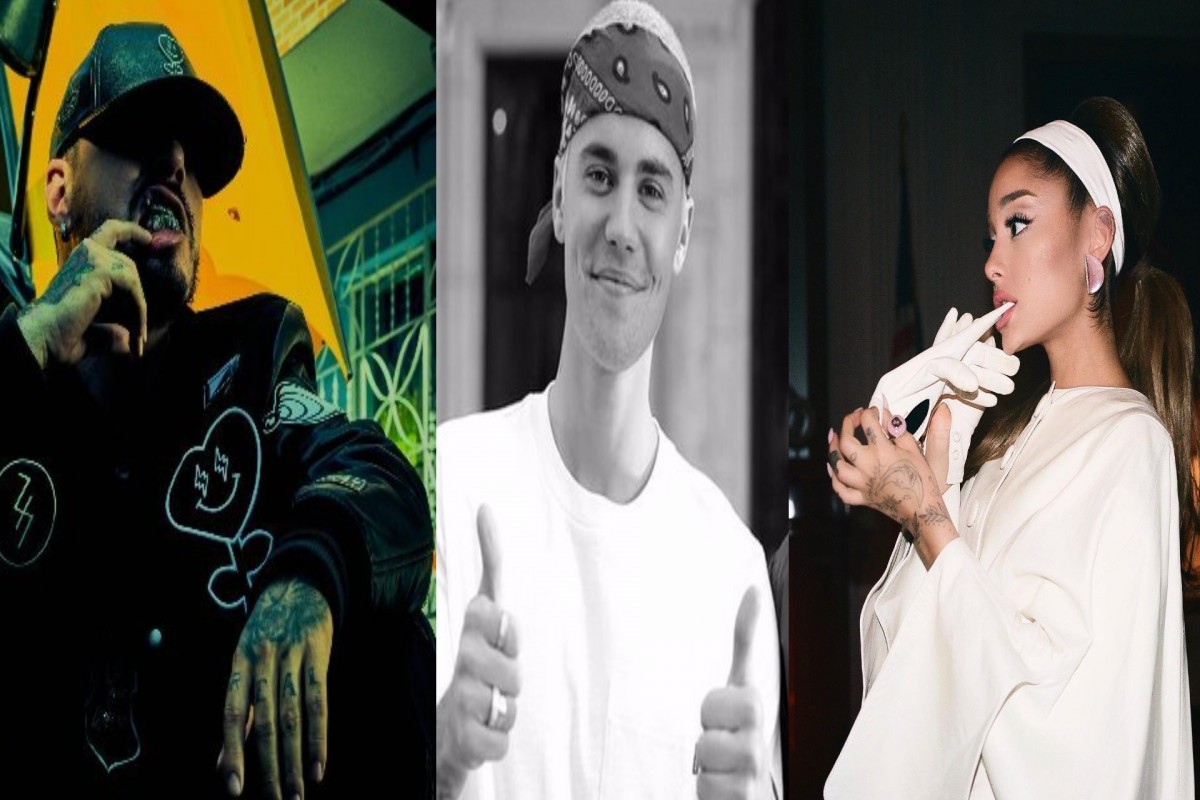 A Korean regulatory filing indicates that Scooter Braun's Ithaca Holdings and BTS' Label HYBE have merged. The cash and stock merger is a mega deal and has brought a windfall to the major shareholders such as Scooter Braun as well as Scott Borchetta. The major artists signed on by Braun on SBP which include Ariana Grande, Justin Beiber, J Balvin and many more are also set to receive a huge payday.
The coming together of these two entertainment labels is believed to have a value of over $1 billion. The deal includes Braun joining the board of HYBE. Borchetta will remain as the Chief Executive.
A total value of $160. 5 million was obtained from 863,209 new shares at $186 a share. The main allotments are as follows:
Scooter Braun — 462,380 shares
Scott Borschetta — 166,537 shares
Fifty million of the purchase price was also divided among artists and employees who have been with Braun from 2007, when he started SPB. They include
Ariana Grande — 53,557 shares
Justin Bieber — 53,557 shares
J Balvin — 21,423 shares
Demi Lovato — 5,355 shares
Carly Rae Jespen — 535 shares
Asher Roth — 535 shares
Some of the others who have received shares include
Producer Andrew Watt
Migos rapper Quavo
Producer Tom Brown
Songwriter Jason "Poo Bear" Boyd
Members of the Florida Georgia Line
The business partners and president and general manager also received huge amounts of shares. Longtime staff members also received varying amounts of shares. They include
Alison Kaye — 26,778 shares
Jen McDaniels —10,711 shares
Scott Manson
James Shin
Jules Ferree
Shauna Nep
The HYBE $1 billion dollar deal included a technical acquisition of Ithaca Holdings. The minority stake of the private equity giant Carlyle Group was bought out as a part of the deal.
A March IFPI report said that South Korea was the fastest growing music market last year. It also said that BTS' "Map of the Soul: 7" was the biggest selling album of 2020, with an all-time sales record in Korea as well as in the U.S., Japan, the U.K., Germany and France.