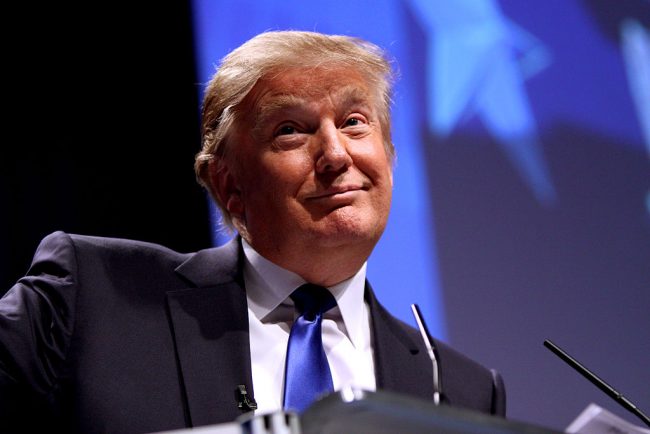 A Scottish official, Patrick Harvie is asking for an investigation to be conducted on what he terms as Donald Trump's "unexplained wealth" and "shadowy dealings" with reference to two of his golf courses in Scotland: The Trump International Golf Links in Aberdeenshire and the Turnberry Golf Club in Ayrshire.
Harvie, a Scottish Parliament member has said that the Scottish government had been avoiding the question of Trump's wealth from quite a while and there were concerns about his financial dealings when he purchased the clubs, but no investigation had ever taken place.
On Wednesday, The Scottish Parliament will vote on the matter of an "unexplained wealth order." Although Wednesday's vote may not result in an unexplained wealth order, The Scotsman said that it would put additional pressure on Scotland's leaders to open a formal investigation
Eric Trump said that the Scottish official was a national embarrassment and called it a "pathetic" political move. He also told The Guardian that the Scottish economy, tourism industry and hospitality industries would be crushed if they treated overseas investors "like this."
On Wednesday Harvie replied to this statement. He told CBS News that Scotland's tourism is a vital resource, and he did not want it to be associated or tarnished by "the toxic Trump brand."
The New York Times had reported that Trump had bought the property in Turnberry along with its seaside hotel, for $63 million. It got a loan of $141 million from a Trump legal entity. In 2016, Deutsche Bank turn down his request for a loan to upgrade the club, according to the Times.
The Club has also faced a boycott after the violent Capitol riot on January 6. The R&A, golf's international governing body, had announced that it would not schedule the extremely popular British Open at Turnberry "for the foreseeable future."