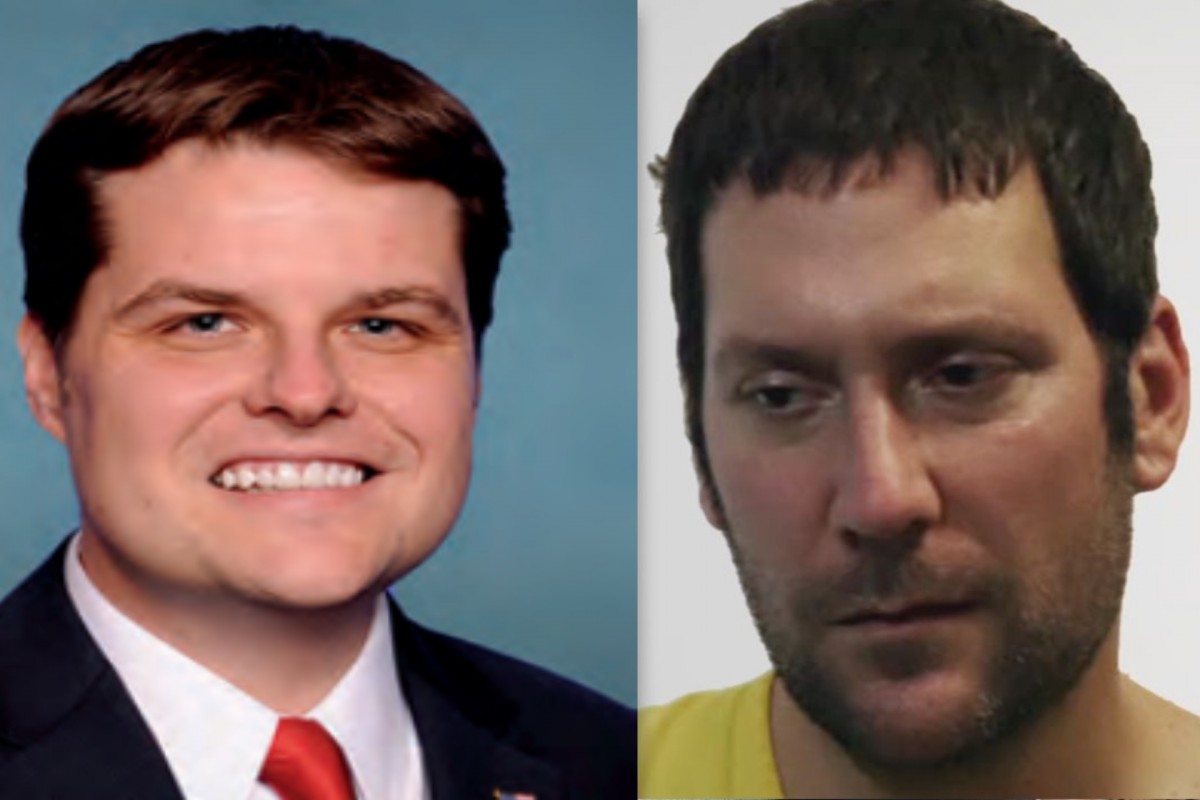 One more member of Florida congressman Matt Gaetz staff has quit. The New York Times has reported that Devin Murphy, Gaetz's legislative director, has quit on Thursday. However, his departure was a mutually agreed one without conflict. He had been with the congressman from 2017.
Murphy had allegedly told his colleagues that he wanted to write bills. However, his current job with Gaetz was more like a job with the tabloid press so he quit. Earlier, Luke Ball, who was the Gaetz's press secretary, had also left his job.
The 38-year old Floridian has been in thick of allegations of sex trafficking a minor as well as prostitution, after his associate and Floridian Jeff Greenberg was arrested and charged for a series of similar allegations.
On Thursday, it was alleged that Gaetz paid Greenberg $900 in May 2018. The following day Greenberg paid three women the same amount. These women were not underage. One of them is supposedly working as a porn actress.
Gaetz had mentioned the nickname of one of the women in his reference for the transaction to Greenberg. When Greenberg transferred these amounts to the women, it was labeled as "tuition" and "school."
On Thursday, Adam Kinzinger, became the first and only Republican so far to tweet: "Matt Gaetz needs to resign." He attached the link of The Daily Beast story which had reported the $900 transaction that was made via the app Venmo. He has been vocal against pro-Trump loyalists in the past, as well.
Gatez has strongly denied any involvement in sex trafficking and said that he has never paid for sex. However, he has also remained silent when asked why he paid Greenberg $900 and why Greenberg subsequently transferred that amount to three women.
It has been reported that Gatez' associate, Greenberg, is allegedly cooperating with the prosecutors in return for a plea deal. It has also been alleged in a report by the New York Times that Matt Gaetz asked for a pre-emptive pardon from Trump. However, in a carefully worded statement, Trump said that Gaetz never sought a pardon from him, personally.