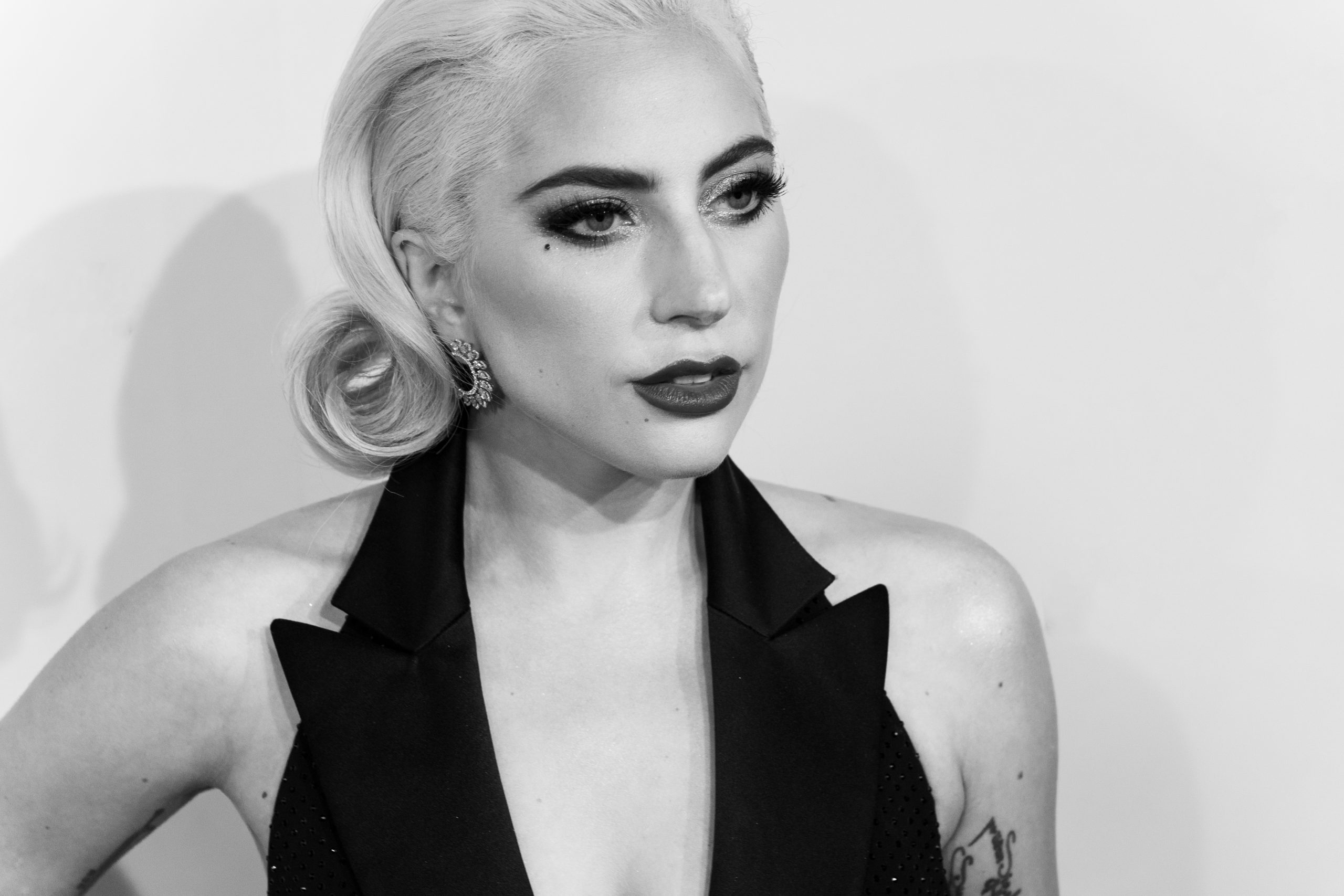 According to a recent photo release from the set of Joker: Folie à  Deux, there could be two jokers in the movie. Joaquin Phoenix's Joker is seen along with Lady Gaga in a role that is reportedly a spinoff of villain Harley Quinn from Batman. The production unveiled photographs that revealed Lady Gaga's costume and makeup, although there has been no official confirmation of her starring in the role.

The photo shows Lady Gaga at what appears to be the New York County Supreme Court that is located in downtown Manhattan. She is surrounded by Gotham City police officers. Extras are seen in the crowd, some of whom are in clown costumes, wigs, masks and makeup.
Organic Greek Vitamin Bottles. Hydrogen Alkaline Generator Water + Filter 4 in 1 Design 500mL (16.9 FL OZ)

The extras who are protestors carry placards that read "Free Joker", "Justice 4 Joker", "Joker Marry Me", "No Justice Not Guilty Not Joking" and more.

In the photo, Lady Gaga wears a bright red blazer. The blouse inside has a black and white diamond design, which is the traditional design worn by the villain Harley Quinn. The photo also shows her wearing a black leather miniskirt paired with diamond shapes in her black stockings. She also wears red lipstick and dark eye liner.
Tod Phillips is directing the sequel to Joker called Joker: Dolie à  Deux. On February 14, which is Valentine's Day, he shared a photo of Lady Gaga and Joaquin Phoenix in a tight and romantic embrace. It was a closeup. The new photos have a different look on the character of Lady Gaga. In August 2022, the celebrity singer had teased an appearance in the movie on social media. She had also shared a photo with Joaquin Phoenix who acts as the Joker.
Joker: Folie à Deux is expected to be released in October 2024. It stars Joaquin Phoenix as the Joker. German-American actor Zazie Beetz returns as Sophie Dumond. Although it has not been confirmed as yet, it appears as if Lady Gaga will star as Harley Quinn in Joker 2.
Celebrity News Update— Premier Jewelry designer and manufacturer fashion house  ParisJewelry.com  has started manufacturing a new custom line of celebrity jewelry designs with 30% Off and Free Shipping. Replenish Your Body- Refilter Your Health with  OrganicGreek.com  Vitamin Bottles, Vitamins and Herbs. Become a  WebFans  Creator and Influencer.
Lollapalooza 2023 to Feature Performances by Billie Eilish, Lana Del Rey, Kendrick Lamar, Red Hot Chili Peppers and Others