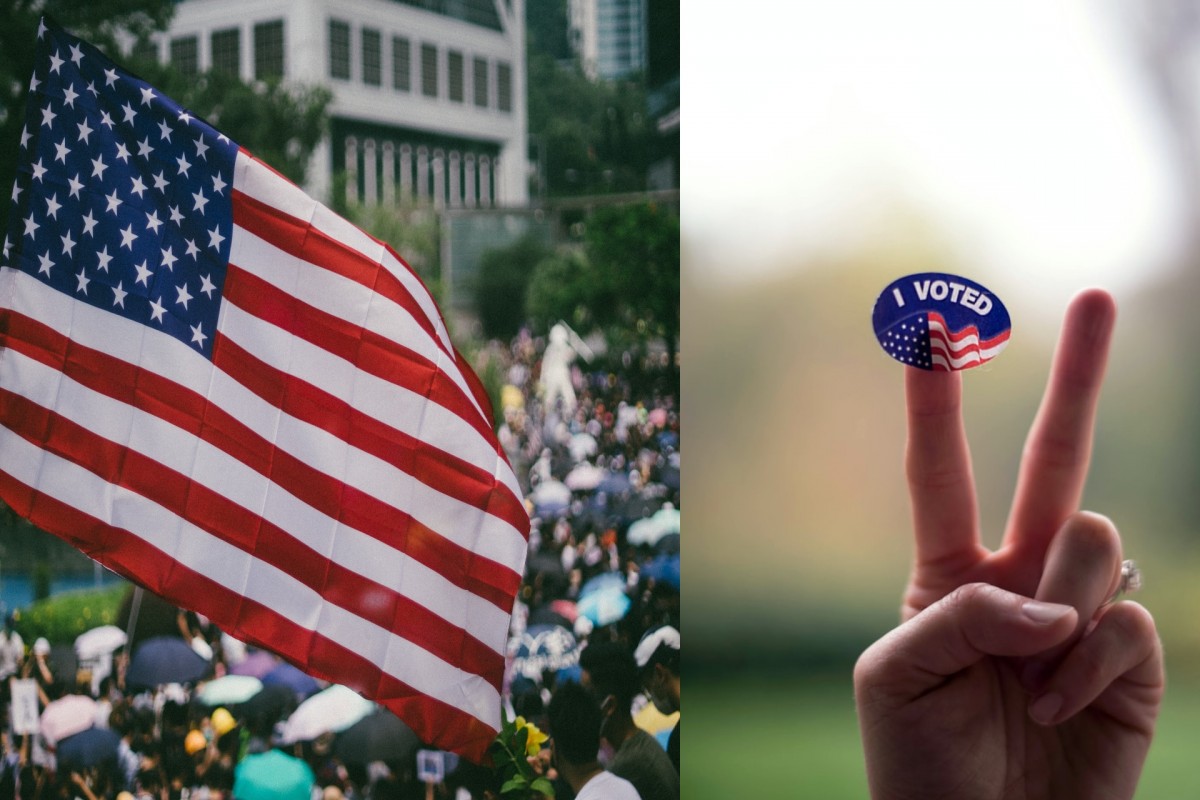 Last week, Friday, according to Reuters, a huge group of GOP officials more then 120 met to discuss the state of the GOP under Trump and to take cognizance of the anti-Trump feelings that are currently present in some GOP members.
Evan McMullin, who co-hosted the Zoom call, said that the group consisted of former elected Republicans and officials from earlier GOP administrations. They discussed various issues including the possibility of launching a new center-right party.
McMullin, former chief policy director for the House Republican Conference, told the Washington Post that some members think the GOP is irredeemable, even though they acknowledge that it would be an uphill task to form a new party.
Trump has maintained an iron fisted grip on the GOP. Even after losing the elections and being accused of inciting the Capitol riot many Republicans back him and will ensure that he is not impeached for the second time.
An ABC poll showed that only 26% of the Republicans say that Trump is not responsible for the Capitol riot. Many Republicans also think that he did not get enough support from the GOP leaders to convict him of election fraud.
Despite this backing, these talks also indicate the fissures in the GOP among the past four GOP administrations and the latest one under Trump. Around 40% of the callers, from about 120 who joined in, according to Reuters, spoke about forming a new party. The rest believed that they could make a stronger impact by encouraging the anti-Trump group within the GOP.
Jason Miller, a senior adviser for Trump, said that those callers had lost relevance. He told Reuters that they were losers and that they had "left the Republican Party when they voted for Joe Biden."
McMullin also said that the "extremist" faction of the GOP had taken over the party. Although Trump was the leader there were many others in Congress or elsewhere who were also extremists and "there are many many more who are silently going along."
Fulton Country, Georgia prosecutor begins criminal investigation into Donald Trump's "attempts to influence election"