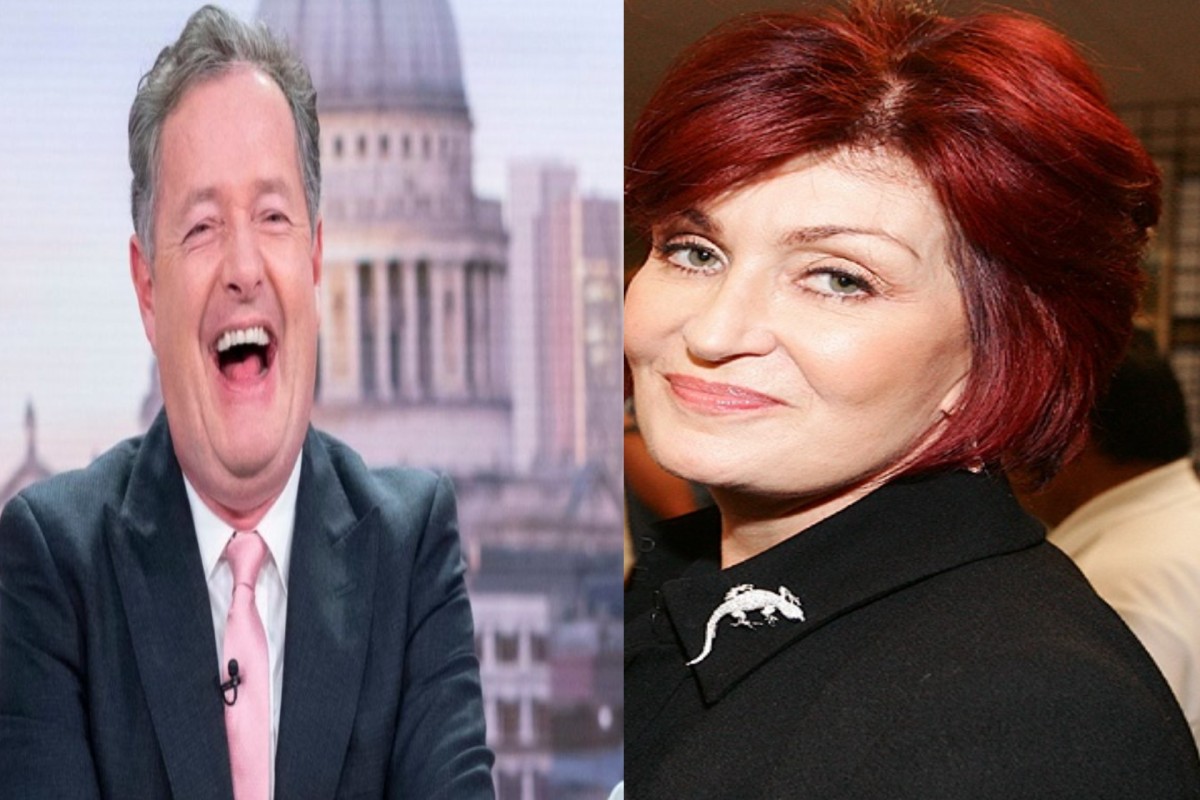 On Friday, CBS released a statement saying that Susan Osbourne had departed from "The Talk." The only show host from the original lineup of the more than a decade old show has left amid a heated debate between her and team members a couple of weeks ago. The miscommunications and heated exchanges took place after Sharon defended her friend and former co-host of "America's Got Talent" Piers Morgan.
Morgan had said that he did not believe Megan Markle's comments on mental health issue on Oprah when clips were shown on Good Morning Britain. He had stormed off the show but had later apologized for his comments on mental health. Sharon Osbourne had defended him on CBS's "The Talk" and it led to an "on air" confrontation on race issues mainly with co-host Sheryl Underwood and the show was temporarily halted for two weeks.
After the show, allegations of her racist and crass remarks to her team and co-hosts in the past emerged. Julie Chen and Leah Rimini publicly complained that they had been called a "wonton" and "ghetto."
Sharon Osbourne had denied these allegations when she interviewed with the Daily Mail. She said that these claims were "all c**p." She said that some of them had "axes to grind."
CBS released a statement saying that "Sharon Osbourne has decided to leave The Talk." They said that the recent episode did not align with their values for a respectful workplace. They also said that she had not been "set up to fall" but they acknowledge that the co-hosts were not properly prepared by the staff "for a complex and sensitive discussion involving race."
The 68-year old host has reportedly demanded millions citing clauses in her contract. She has hired high profile lawyer Jeremy Reynolds from Eisner, who has a formidable reputation as a trial and arbitration lawyer, to represent her.
When asked for comment on this matter by Daily Mail neither Osbourne nor CBS responded. However, a source said that she feels she had apologized and hasn't done anything wrong and so she deserves all the benefits due as severance pay. "The Talk" is scheduled to return on April 12.
Credit Image Wiki 
Credit Image Jeevanipepedia