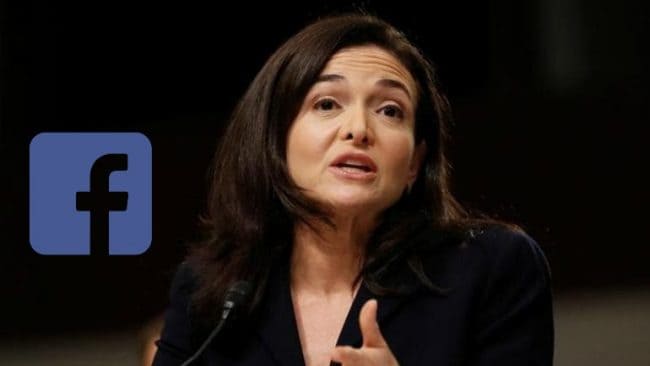 During a streamed interview with Reuters Sheryl Sandberg, CEO of Facebook said that Facebook had taken down QAnon, Proud Boys, Stop the Steal and other groups that had spoken about violence last week.
She added that although their enforcement was not perfect, the events leading to the riots were organized on other platforms that didn't have Facebook's capabilities to take down or block hate posts, nor did they have their standards or their transparency.
She also clarified that Facebook "had no plans" to remove the ban on Trump's accounts. His accounts would remain defunct at least until next week when Joe Biden's inauguration is scheduled to take place.
Parler, a site that uses "free speech" to define itself, has faced particular backlash from tech giants Apple and Google, who removed the app from their respective play stores. Amazon also stopped hosting the site, rendering it essentially useless, as it's no longer online without a host.
Twitter had permanently suspended Trump's account as it was against the site's civil policy. After the riots many social media platforms and tech giants have realized how their sites can be and were used to incite violence and destruction.
The pro-Trump group on Reddit, r/Donald Trump, was also removed from its site.
On a separate note, Sandberg was also asked about her future at Facebook as it was being said that the founder Mark Zuckerberg was taking a larger role in the day to day activities of the company.
She said that she loved her job and was planning to continue with it and these speculations were "corporate drama" and were raised to gain interesting "headlines about sidelining women" and that she was lucky to have it.