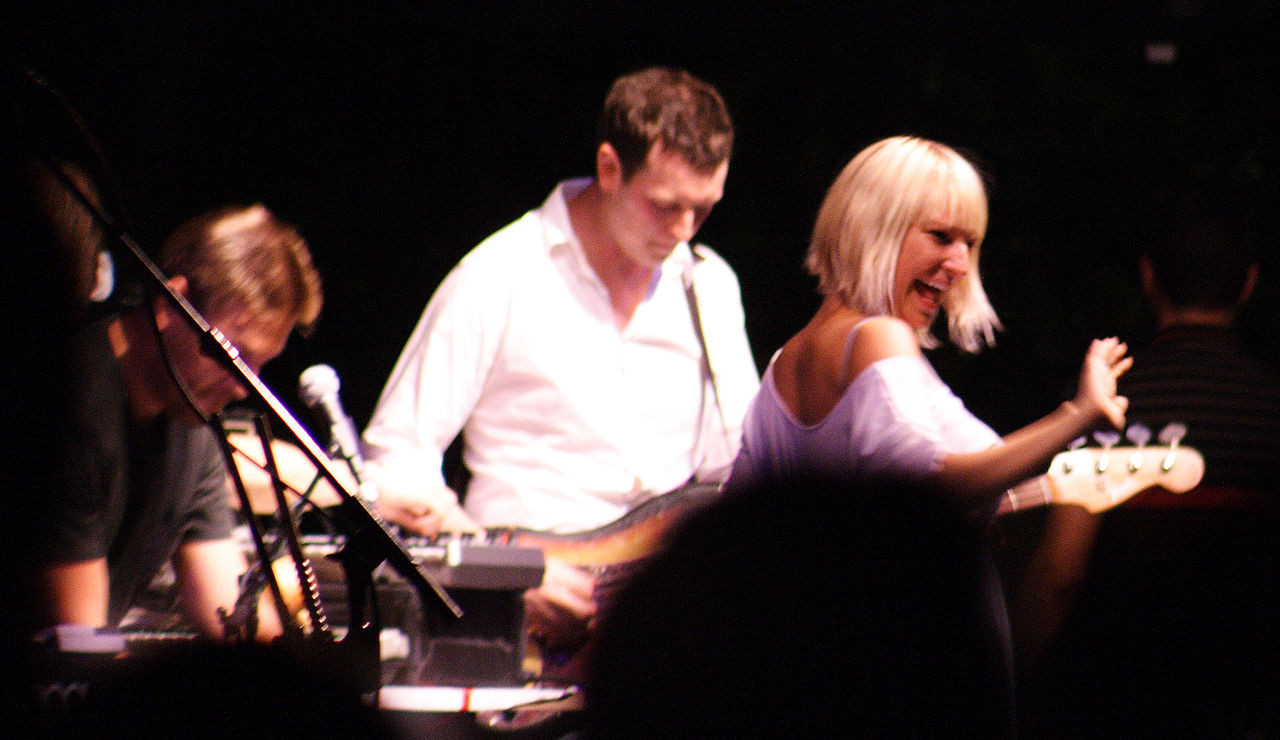 Sia, who had collaborated with Shia LaBeouf on a music video in 2015 for her hit "Elastic Heart," has accused him of "relentless abuse" during their relationship.
 "I too have been hurt emotionally by Shia, a pathological liar, who conned me into an adulterous relationship claiming to be single," Sia alleged while responding to FKA twigs posts on Saturday. "I believe he's very sick and have compassion for him AND his victims. Just know, if you love yourself- stay safe, stay away."
 In a second post, she added "Also I love you @FKAtwigs. This is very courageous and I'm very proud of you."
 EW reached out to representatives for both Sia and Shia for comments about their relationship but has not as yet received any clarifications.
 However, Transformers star, Shia LaBeouf, emailed the New York Times who had broken FKAtwigs alleged accounts of abuse and her lawsuit.
 "I'm not in any position to tell anyone how my behavior made them feel," he told the Times on Thursday. "I have no excuses for my alcoholism or aggression, only rationalizations. I have been abusive to myself and everyone around me for years. I have a history of hurting the people closest to me. I'm ashamed of that history and am sorry to those I hurt. There is nothing else I can really say."
 He also sent a follow-up email about the lawsuit. 
Source ew.com