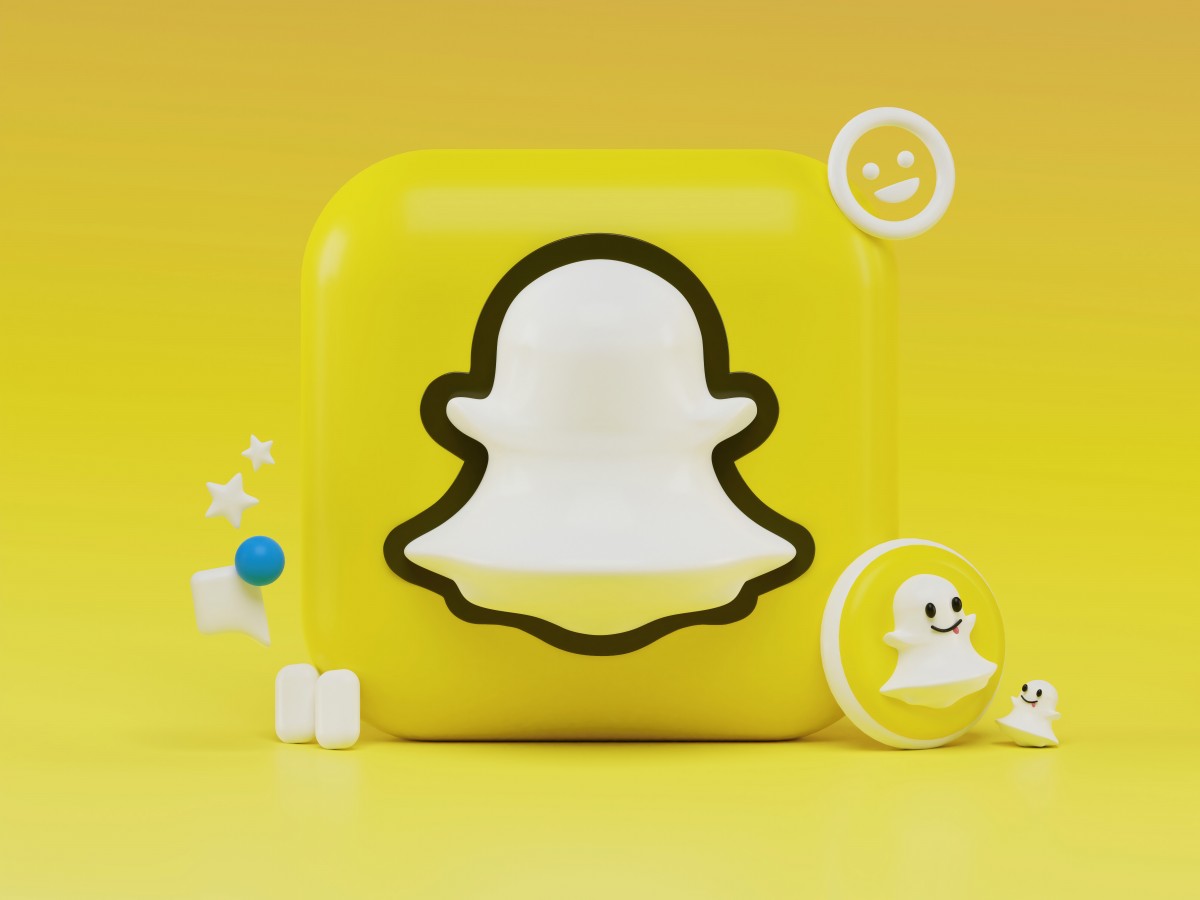 In November 2020, Snapchat introduced Spotlight as an alternative to the rival short video TikTok. From the end of that month, the social media platform has maintained a daily pool of $1 million which is paid out to creators who make the top performing videos of the day.
The payout is based on the number of views that a video gets when compared with other highly viewed snaps. To date Snap has paid its content creators more than $110 million overall in countries across the world, where Spotlight is live. Snap has mentioned that "several" users have become millionaires and the numbers are growing.
The move was made to attract and keep viewers. On its latest earnings call, Snap has said that Spotlight currently has more than 100 million active, monthly users. It gets over 175,000 submissions per day. In Q4 of 2020, it grew to have 265 million global daily active users. In Q3 it had 249 of them.
Snap has expanded its Spotlight short video services to India, Brazil and Mexico. It has included its $1 million per day incentive program in these countries as well.
Content creators say that Spotlight has brought many of them back to the app and is paying much those more than any other individual platform. Creators are aware that the $1 million could stop at any time and that Spotlight would also reach saturation point sometime in the future.
However, these creators told CNBC that they would continue to use the app as they have built up considerable following which amounts to several thousands. They also believe that the following could help them build up leverage for brand deals and give them an increase in rates or more deals as they cite the number of followers they have on Spotlight.