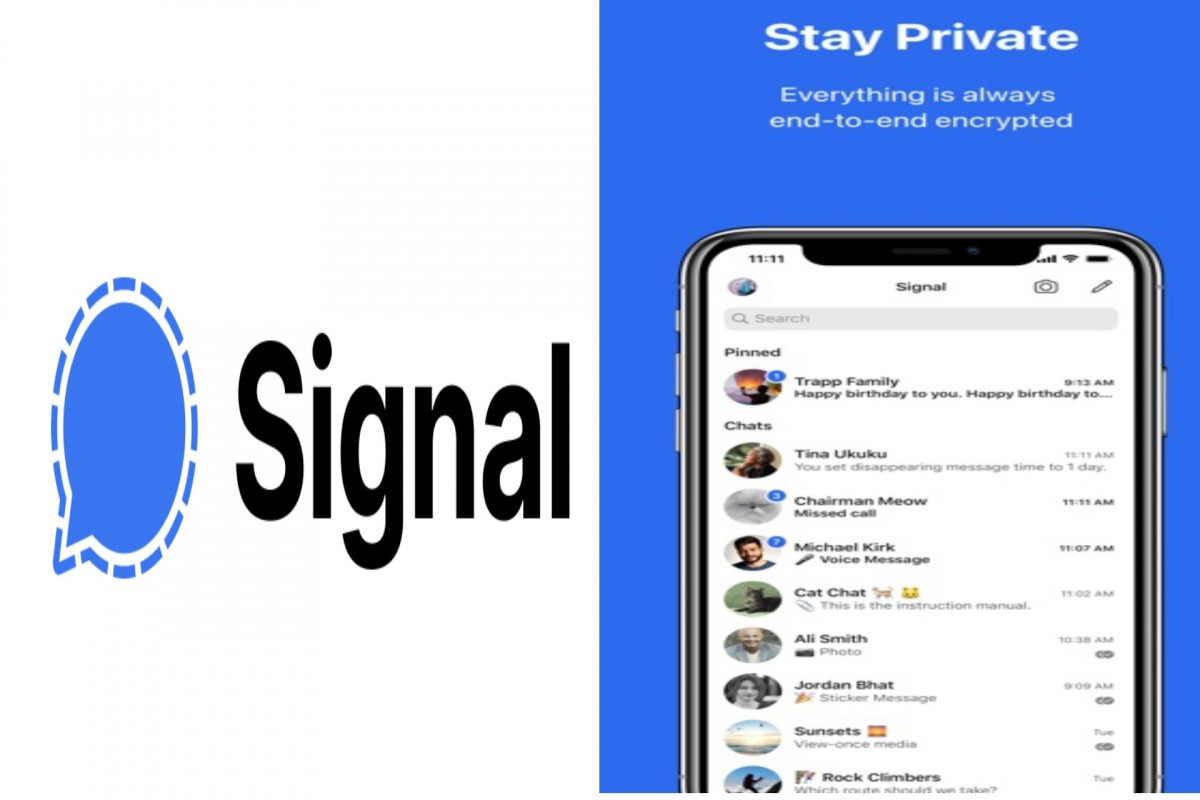 Signal, the encrypted messaging app that crashed after Tesla CEO Musk tweeted approval, has added a few mainstream features, to lure in mainstream audiences who look not just for powerful encryption but also for chat and other features such as wallpaper, a profile with an 'About' section and animation.
Signal has always been a well regarded app because of its excellent security features. In February 2020, the European Commission had asked its staff to switch to Signal. The company keeps on releasing security related features, one of the newer ones being encrypted group video calls.
Now, due to its rising popularity among mainstream users , it is adding the bells and whistles that these consumers look for in messaging apps.
Both iOS 5.3.1 and Android 5.3.7 operating systems have these new features. Another positive upgrade in Signal is that it now functions on Apple devices almost in parity with its functioning on Android.
Facebook had created a mess by adding too many changes in its new privacy policy for WhatApp including a significant decrease in actual privacy making Signal and other encryption apps like Telegram the go to app.
A tweet in favor of Signal by Musk catapulted the apps downloads so much so that it crashed. It apologized to its customers and was up again soon and now it has additional mainstream features making it more attractive as an app. It is not just as a securely encrypted app that has strict privacy policies in favor of the customer and not the developer but is also becoming attractive and easy to use.
On January 11, Android Police announced these changes were available on beta versions. There are some preset chart wallpapers to choose from or you can set a photo of yourself. Wallpaper can be set for a specific chat or for all chats. It also said that there are 24 animated stickers.
These consumer focused features will make the App more familiar to those who may have used WhatsApp or Facebook Messenger in the past. It could also convert the newbies to loyal and long term users by adding these features which appeal to mainstream customers and which make Signal a familiar app and not just an excellent encrypted app.