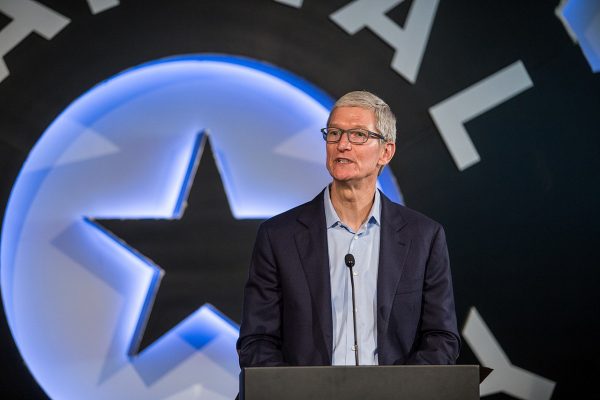 Tim Cook, CEO of tech giant Apple took to Twitter to politely explain Apple's position on user privacy, after Facebook publicly denounced the company for the privacy changes coming to the  iPhones which gives its users choices.
On Thursday, Cook said in Twitter, "We believe users should have the choice over the data that is being collected about them and how it is used."
"Facebook can continue to track users across apps and websites as before, App Tracking Transparency in iOS 14 will just require that they ask for your permission first."
The CEO included a photo of the notification that would appear asking viewers about their privacy choices.
On Wednesday Facebook took out full page ads in newspapers where it accused the tech giant of anti-competitive behavior. It said that these changes would affect small businesses.
"Apple is behaving anti-competitively by using their control of the App Store to benefit their bottom line at the expense of creators and small businesses. Full stop," said Dan Levy, Facebook VP for Ads and Business Products.
Facebook said that the changes would be "devastating" to small businesses. It briefly mentioned that its own business  earns revenue from advertisements on its platform, so it will also be affected.
Apple had responded to the accusations on Wednesday and said, "this is a simple matter of standing up for our users."