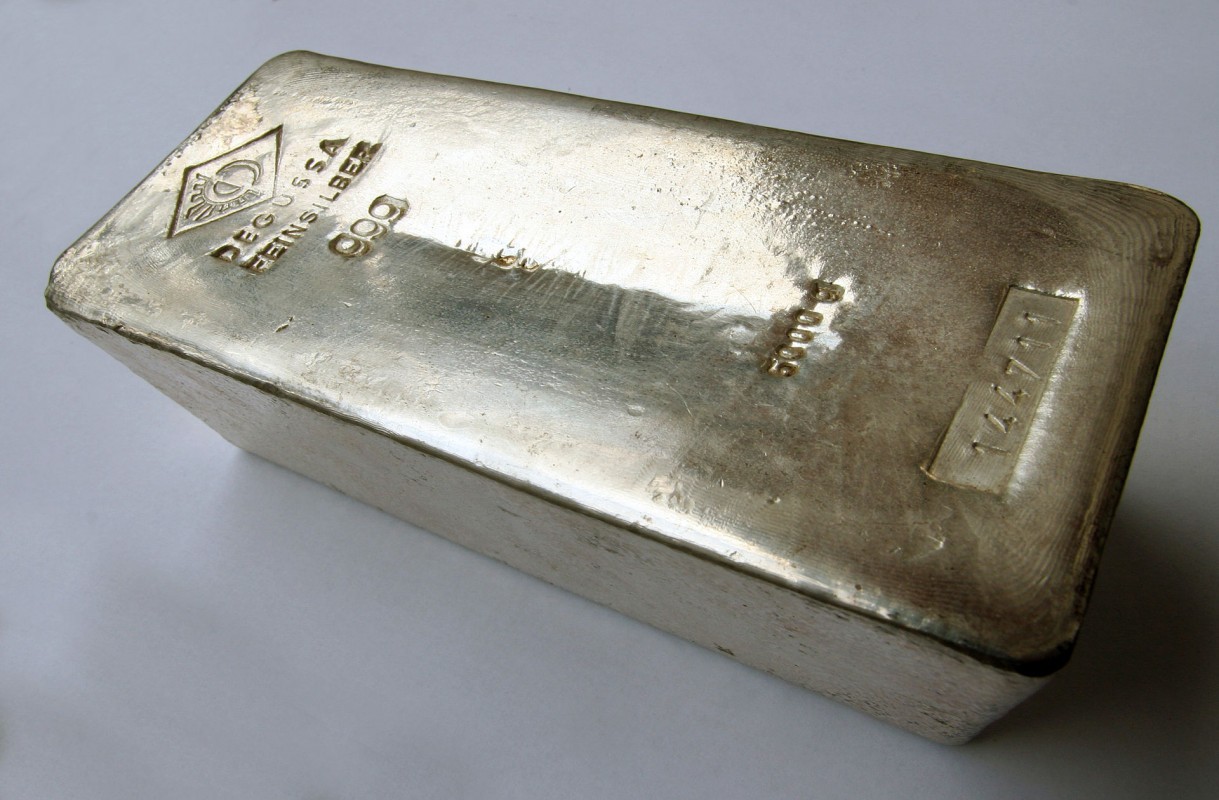 Silver futures surged as much as 9% above $30 Sunday evening and touching five month highs. That follows a 8% rally last week which so a huge increase in the precious metal.
Retail traders have joined forces in recent days to pump a number of Wall Street's most shorted small-cap stocks, with stocks such as GameStop (GME) seeing returns in excess of 2000% over the last few weeks.
The goal is to trigger a short squeeze and to a large extent this does seem to have occurred; exact figures are not widely known right now but prominent hedge funds are reported to have incurred extreme losses, with many being forced to close out shorts.
The Winklevoss twins, who famously sued Facebook's Mark Zuckerberg and were early backers of bitcoin, both tweeted support for the push by WallStreetBets into silver.
"The #silversqueeze is a rage against the machine," Tyler Winklevoss tweeted.
"If silver market is proven to be fraudulent, you better believe gold market will be next," Cameron Winklevoss tweeted.
Image Wiki