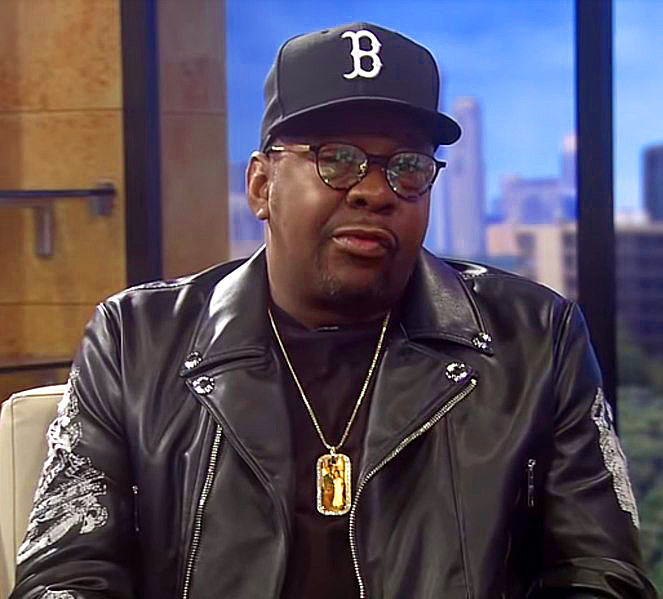 On Wednesday, Bobby Brown junior, the son of famous singer Bobby Brown, was found dead in his LA home. He was twenty-eight. Authorities confirmed the news to CNN. Bobby Brown Jr. is the half-brother of Bobbi Kristina Brown, who died in 2015.
 Spokesman Jeff Lee confirmed to CNN that officers with the Los Angeles Police Department (LAPD), responded to a medical emergency call at his home close to 1.50 pm. Lee added that Bobby Brown Jr. was pronounced dead at the scene and that they had detected no foul play.
In a statement to CNN, Nick Szatmari, Bobby Brown Sr.'s agent said that he had "no comment" with reference to the death.
 In the recent years, the Brown family has suffered many losses including that of Whitney Houston, Bobbi Kristina Brown.
 Whitney Houston, the talented singer and actress, was married to Brown senior up to 2007. She died on February 11, 2012. The coroner ruled that she accidentally drowned in her bathtub. Contributing factors included were heart disease and cocaine.
 In early 2015 Houston and Brown's daughter Bobby Kristina Brown was found unresponsive in her bathtub in her home in Roswell, Georgia. She was treated in a hospital and then at a hospice facility for almost six months but died in July 2015. The 22-year old died from pneumonia and brain damage caused by drug intoxication and immersion. 
Source CNN