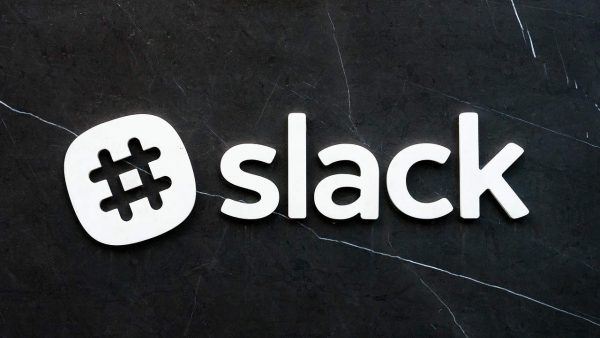 Slack is a  popular platform used by businesses worldwide to communicate with employees across the world. Its number of users soared during the pandemic and the platform says that it has 10  million users. It has been a convenient way to maintain business communications within the nation as well as worldwide.
On Monday morning, Slack faced a major outage worldwide. This is the second time Slack is down. It was also down in October. Down detector, a website which monitors outages said the site was down by 9.30 a.m. ET. Many users complained that they were unable to send or receive messages. Unfortunately, this outage came just as millions were ready to get back to work after a long holiday week or weekend.
Cities in the U.S., U.K. And China reported difficulties in connecting to the platform as well as sending messages. Messages appear as if they have been sent but a little later the screen goes gray within the chat. This is followed by a notification which says can't send.
Both the website and the mobile app has been hit hard and users flocked to twitter, as a break room to vent. Many amusing memes have been posted one of which compares the grey background to a snow day.
The company addressed the downtime issues in a statement at 10.05 a.m. At 1.41 p.m. ET it said that there were signs of improvement. Slack is back!