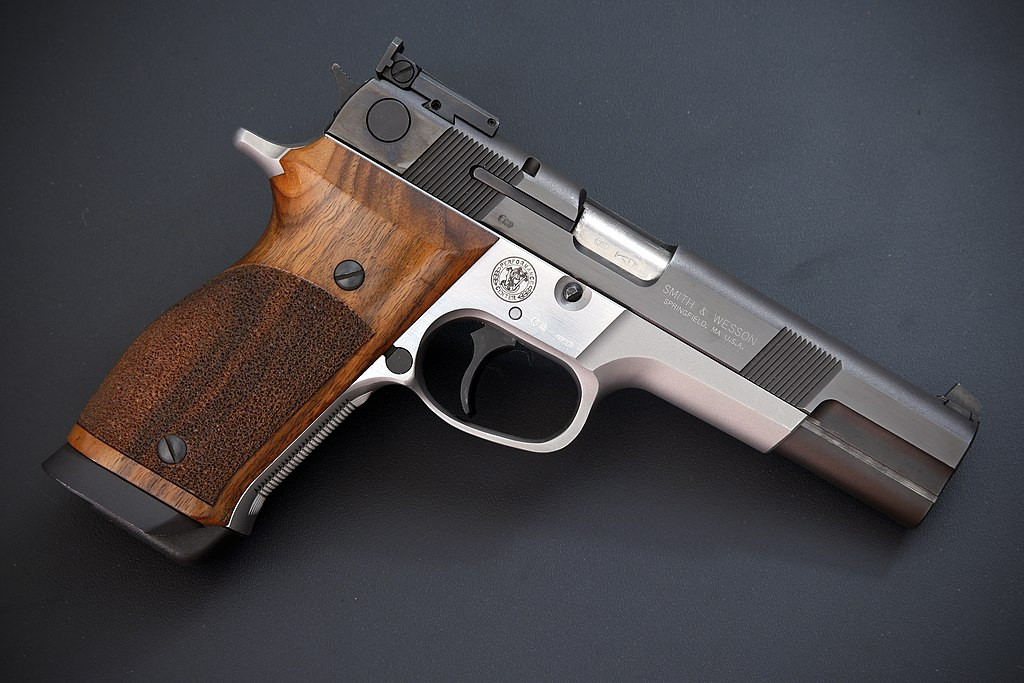 Gun sales are hitting a high in 2020 as per information obtained about a large number of background checks being conducted through the US. Smith & Wesson, one of the most popular firearm manufacturers said that almost half of these purchases are by first-time firearm owners.
Chief executive Mark Smith told analysts that almost 8 million Americans have already decided  to "exercise their Second Amendment rights for the first time."
The company mentioned that its data was obtained from the National Shooting Sports Foundation (NSSF) whose estimates indicate that 40% of the firearm purchasers in 2020 are buying their first firearm.
Smith also said that the new purchases are further "broadening and diversifying" the company's consumer base and provide indications that of long-term vitality of the industry.
Smith said that NSSF data noted that "women are making up 40% of new buyers and overall firearm purchases by African Americans are outpacing all other demographics with 58% growth in the first half of the year alone through June."
This year has been a historic year for gun purchases. More than 19-million-gun background checks have been done, more than all of 2012 and each of the years before that. On Cyber Monday 123,797 background checks were conducted.
Source Fox Business