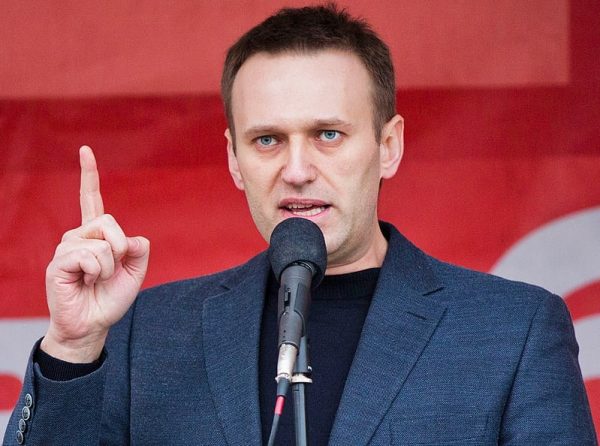 A recording of Alexei Navalny's attack in August, wherein he was injected Novichok, has spread like wildfire after he released it online. It contained details of his attack with the nerve drug, as revealed by a Russian agent.
The anti-corruption blogger was on a flight when he collapsed. Emergency facilities at Omsk saved Navalny, though he is still under treatment at a hospital in Berlin.
On Monday, the Putin critic released, on YouTube, the recording of a long conversation he had with an FSB agent, who revealed how the potent chemical was administered into Navalny through his underpants. Navalny posed as a Russian security officer, with a high rank, on the phone and tricked Konstantin Kudryavtsev, the FSB official, into spilling the beans. Over 13 million viewers had seen the recording by the next day.
Experts have revealed that such a potent chemical could have only been obtained from a Russian government facility.
The Kremlin, denying any connection with the nerve agent or the attack on Navalny, also declines the allegation that Navalny was poisoned with Novichok. Russia has stated it will not allow the entry of several EU officials and certain institutions as a mark of retaliation for certain EU sanctions vested with Navalny.
Russia now faces huge embarrassment as the recording has gone viral. Viewers are condemning the FSB and Kudryavtsev, and social media is full of mocking comments.
Navalny blames Russian President Putin for sanctioning his assassination.