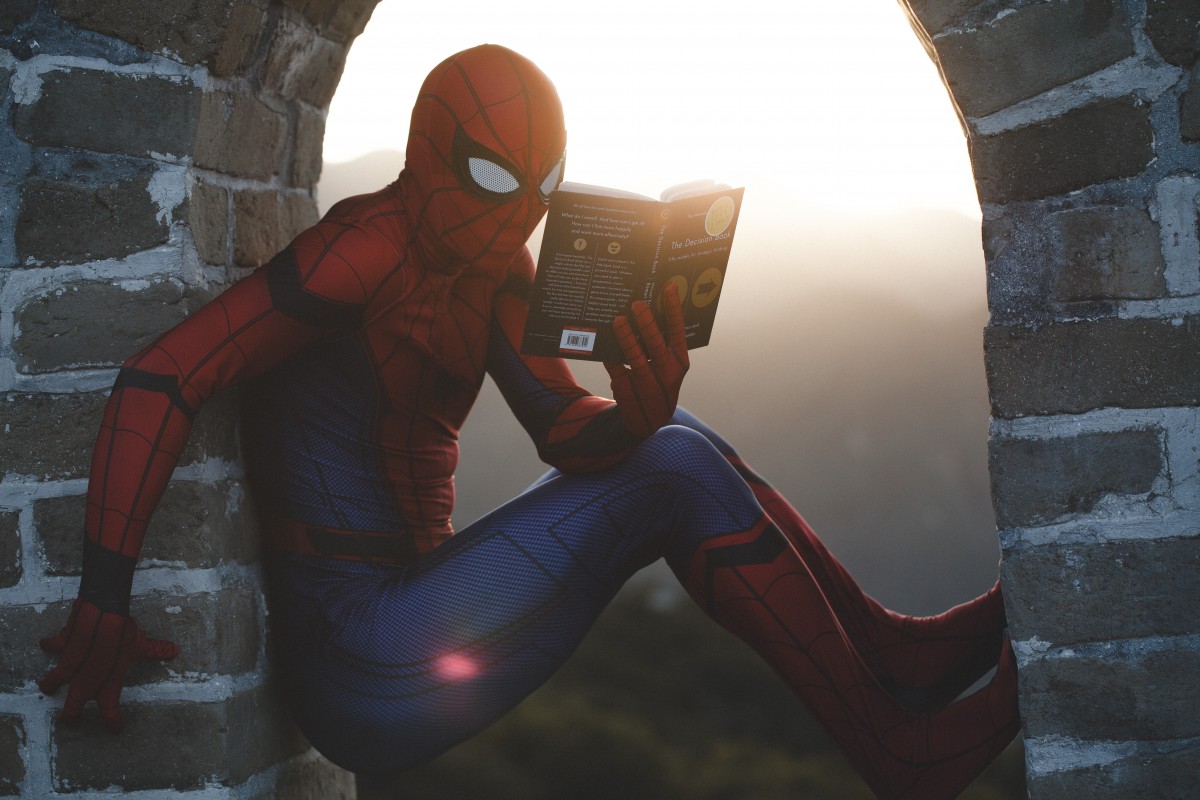 On Thursday, Netflix announced that it has reached a deal with Sony films to stream its movies on its platform. As of now the streaming rights are available for films including "Morbius," "Unchartered" and Bullet Train.
From 2022, Netflix will have exclusive rights to stream all the movies produced by Sony films. These movies will be streamed after they have been released in theaters and for home entertainment.
Blockbusters such as "Spider-Man: Into the Spider-Verse" as well as "Venom" and other Spider-Man films will also be available on Netflix.
Other huge films from Sony that will become a part of the platform include the Jumanji series and Bad Boys.
Sony has produced a huge number of blockbusters and super hits and the platform will gain access to and license an unspecified number of popular films from its archives and library.
The partnership with Sony also includes the platform being offered the first look at any films that Sony may consider as ideal for direct streaming or if it decides to later license to streaming.
Earlier, Netflix and Sony had already signed a deal in which all the animated films produced by Sony would be streamed on Netflix. Two animated films that were sold to the streaming platform during the pandemic include "The Mitchells vs the Machines" and "Wish Dragon. Other titles from Sony have also been sold outright to the streaming platform, one of them being Kevin Hart's "Fatherhood."
Sony films and Netflix have not disclosed the period of time proposed for this joint agreement, though it is said to be a minimum two year agreement and will run through Sony's 2022 slate of movies, though other sources mention a five year deal.
They have not mentioned the financial agreement reached between the two companies but it is said that Sony films expects to receive several millions of dollars from Netflix as it is expected to continue for years.