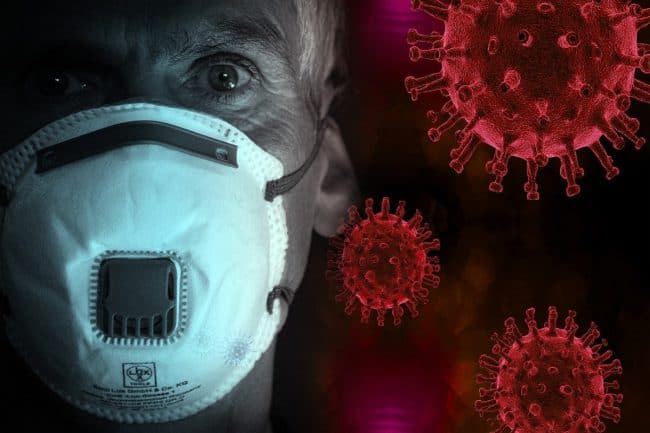 Two major variants of the coronavirus have been detected in the recent past. They are the U.K. strain and the South African strain. Both these mutations can increase the transmission rates of the infections although they have not increased the death rates.
There is some extra concern with reference to the strain from South Africa as it seems to be more resistant to monoclonal antibodies. These antibodies, when given at an early stage of the infection, seemed to have helped some people fight the coronavirus.
The strain, 501Y.V2, could be "more of a threat" as it could avoid some of the protection that would be provided by treating a person with antibodies, according to Dr. Fauci, an infectious diseases expert and director of the National Institute of Allergy and Infectious Diseases.
When asked if he was worried about the new strain, he said that although it was not the kind of things he worries about, it was the kind of thing that he took seriously.
Dave Ricks, Chairman and CEO of pharmaceutical company Eli Lilly, said that the South African variant is giving the company some concern as it has more dramatic mutations to that spike protein which is the target of their treatment. He also added that theoretically the variant could evade their medicine.
Eli Lilly and Regeneron had been given emergency authorization, in November, in the U.S. to use specific medicine to treat the coronavirus infection.
To date the CDC has found about 72 cases of the U.K. variant but none of the South African variant.