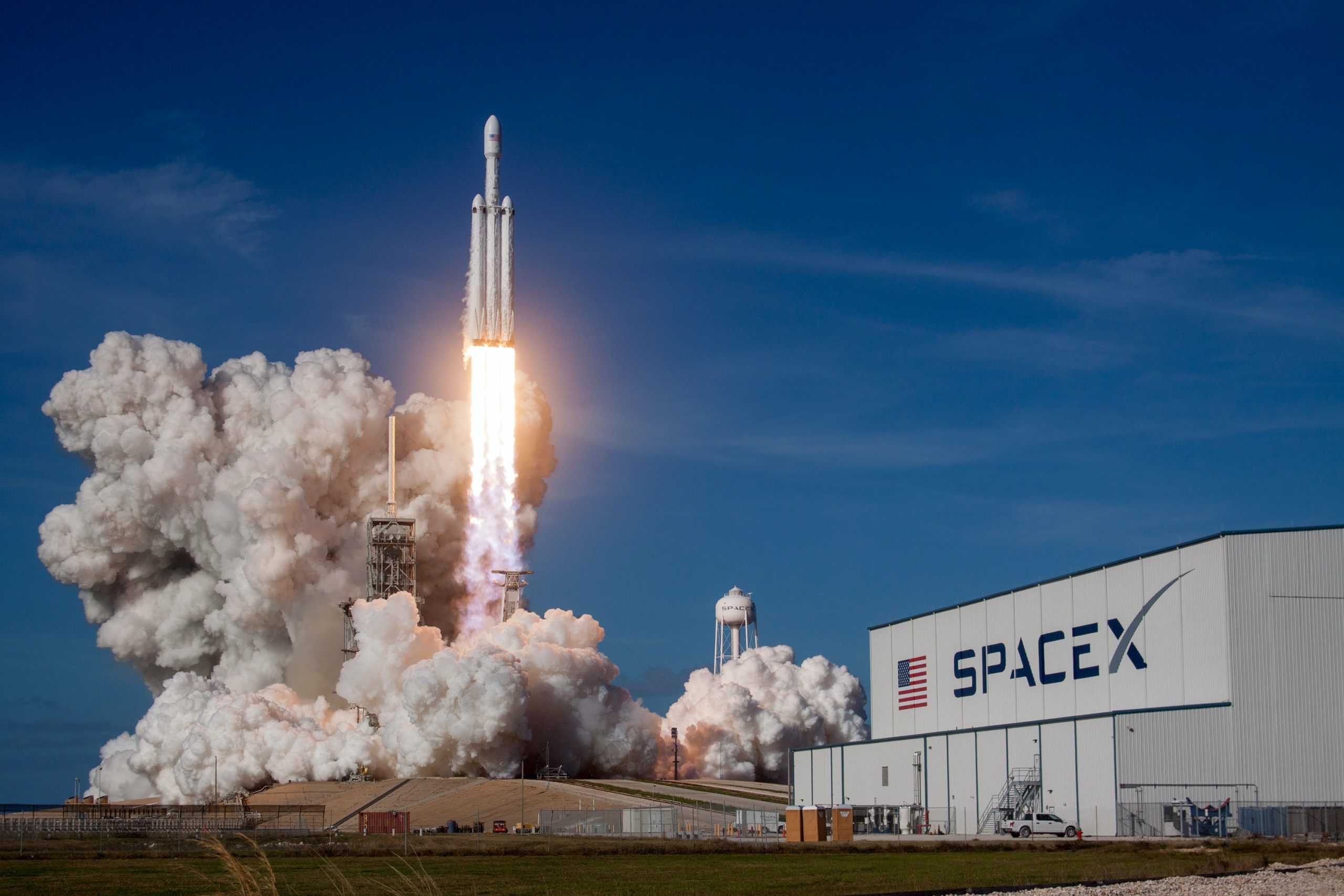 On Thursday, the U.S. Court of Federal Claims ruled against a suit brought by Jeff Bezos' Blue Origin. The suit was filed against NASA as it had awarded a contract worth billions to SpaceX, a company headed by Elon Musk; for building an astronaut lunar lander under the Artemis program. Federal Judge Richard Herdling ruled in favor of the defense. Blue Origin had filed the suit in August.

In a statement, NASA said that work with SpaceX will resume. The agency also said that more opportunities would be available for companies under their Artemis program as the agency was partnering with companies to establish a long-term human presence on the moon.

CNBC received a statement from a spokesperson from Blue Origin which stated that the company's lawsuit had "highlighted" the need to address "important safety issues" that are associated with the "Human Landing System procurement process."


The company also noted that it remained "deeply committed to the success of the Artemis program." It also maintained that "returning astronauts safely to the moon through NASA's public-private partnership" required a procurement process that was not prejudiced and had sound policies that incorporated redundant systems and promoted competition.

Bezos also tweeted that the ruling was not the decision they wanted but he said that they respected the court's decision. This implies that the decision would not be appealed.

When asked for comment by CNBC, SpaceX did not respond. However, Elon Musk replied to a tweet that had CNBC's report on the ruling. He posted a photo from the movie "Dredd" that was released in 2012. The caption said: "You have been judged."

NASA had awarded SpaceX a sole contract for its Human Landing System program. Three firms: SpaceX, Blue Origin and Dynetics competed and SpaceX won the $2.9 billion contract. Blue Origin filed a lawsuit against NASA. The work, which was halted due to the lawsuit, is scheduled to resume on Monday after Thursday's court's ruling in favor of NASA and SpaceX.