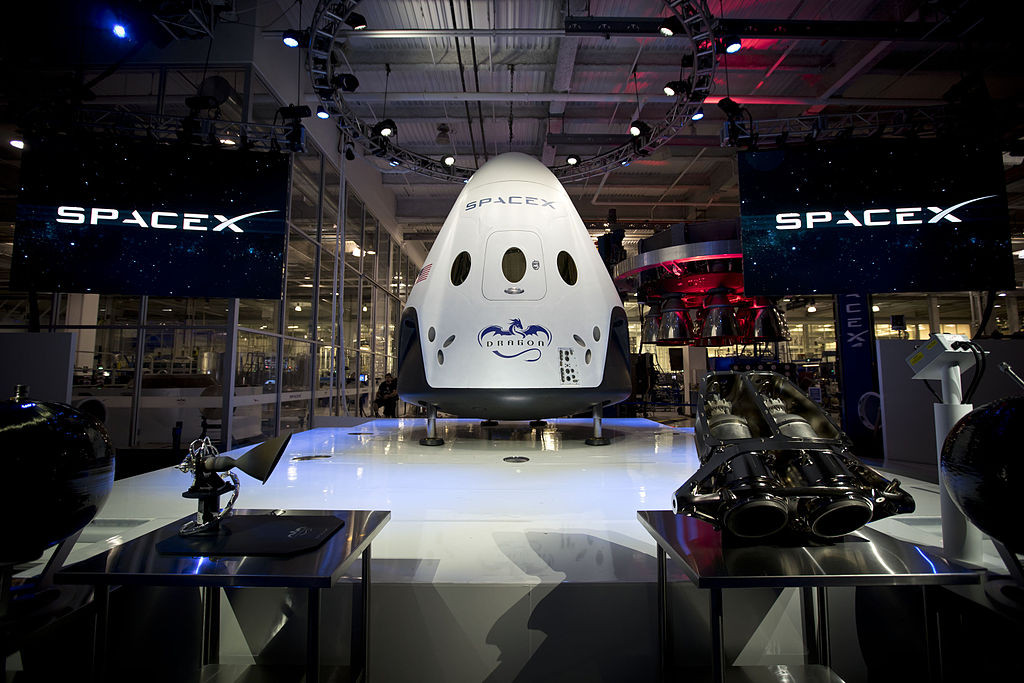 On Sunday SpaceX launched four astronauts using the Falcon rocket with the Dragon Capsule. Three Americans and one Japanese will dock at the International Space Station (ISS), late Monday and will remain on it till spring.
The Falcon rocket, with the Dragon capsule on top, carries the second crew to be sent to the ISS. The capsule has been named "Resilience" by its crew as many challenges including COVID-19 have been faced this year.
"By working together through these difficult times, you've inspired the nation, the world, and in no small part the name of this incredible vehicle, Resilience, " Commander Mike Hopkins said, right before the launch. When they reached orbit he radioed, "That was one heck of a ride."
Sidelined by the coronavirus, SpaceX founder and CEO Elon Musk, had no choice but to monitor the thrilling action from afar. After his constant tweets about the efficacy of testing and denials about its possible spread in the US as a second wave, as envisaged by scientists and virologists in the US and worldwide, Elon Musk himself had to tweet that he "most likely" had a moderate case of COVID-19.
NASA policy at Kennedy Space Center requires that anyone who tested positive for COVID-19 should quarantine and remain isolated.
Source  AP News