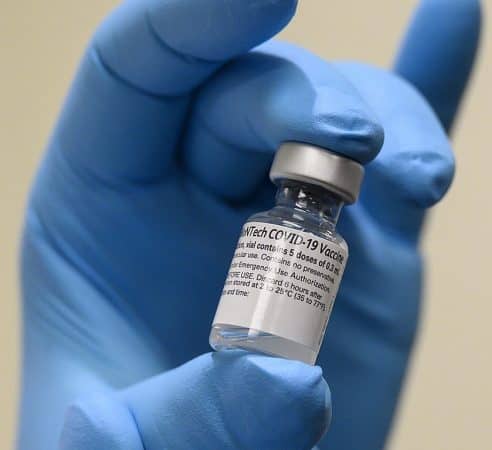 Although Spaniards have a choice whether they decide to get the COVID vaccine or not, information about those who do not get vaccinated will be collected and shared with the European Union. However, this information will not go on public record.
Salvador Illa, Spain's health minister said that there was no compulsion on the people to take the vaccine. However, the public health service will maintain a register of those who refused the vaccine after being called upon to get inoculated. He added that the document will not appear in the public domain and the entire process will be carried out "with the highest respect of data privacy." He was interviewed by the Spanish TV channel, La Sexta.
Spain has started the rollout of the coronavirus vaccine with a target of vaccinating more than 2 million in the next three months. The vaccination will initially be given to priority groups including nursing homes' residents and their professional caregivers.
Unfortunately, the vaccination program has also become a bone of contention between politicians. Jose Luis Martinez-Almeida is the mayor of Madrid. He is also the spokesman for the opposition, the Popular Party. On Monday, he accused the government of providing "a shortage of information" about the coronavirus vaccine. This blame game has resulted in an increased reluctance, among the people, to get inoculated.
Governments worldwide need to educate their citizens about the efficacy of the vaccines as well as prepare them to face  possible side-effects to bring back a "new normal" worldwide.
Three Groups of People Should Avoid the Coronavirus Vaccine: Who Are They?