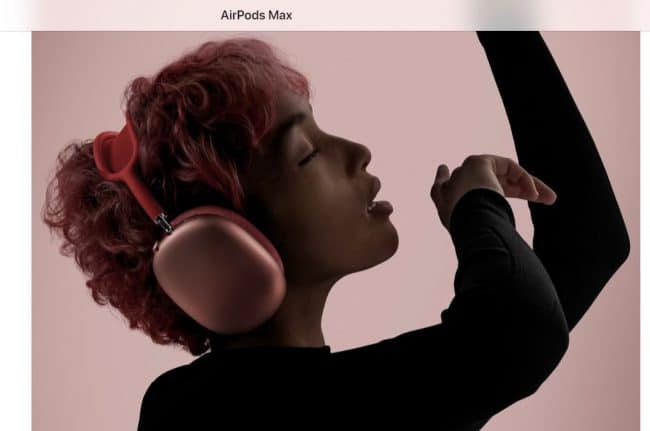 A report from a French site iPhoneSoft has indicated that Netflix has been working on giving additional support to the spatial audio feature, which is a hallmark built-in feature in the AirPods Pro and AirPods Max.
According to iPhoneSoft, an unnamed employee of Netflix told the site that support for spatial audio is being developed. No other site has confirmed the news. The site said that this feature will be launched in spring. Initially, it will be launch with "a small catalog."
What exactly is spatial audio and why is it important?
It is a feature that is in built in AirPods Max and AirPods Pro. It enables Apple's earbuds and headphones to offer a movie theater like sound. It makes audio three-dimensional, thereby improving its quality.
How does it work?
A built-in gyroscope and accelerometer in the AirPods Pro and the iPhone track your head's movements as well as your phone's position. They compare the motion data and remap the sound field, anchoring it to your device, despite your head movements.
Who can use it?
The spatial audio feature is available as a part of iPhone and iPad configurations. If Netflix is working on such support, then it would be available only for Netflix's catalog viewed on compatible devices: phone or tablet, produced by Apple.
Buy AirpodsMax at Apple
Photo Credit Apple