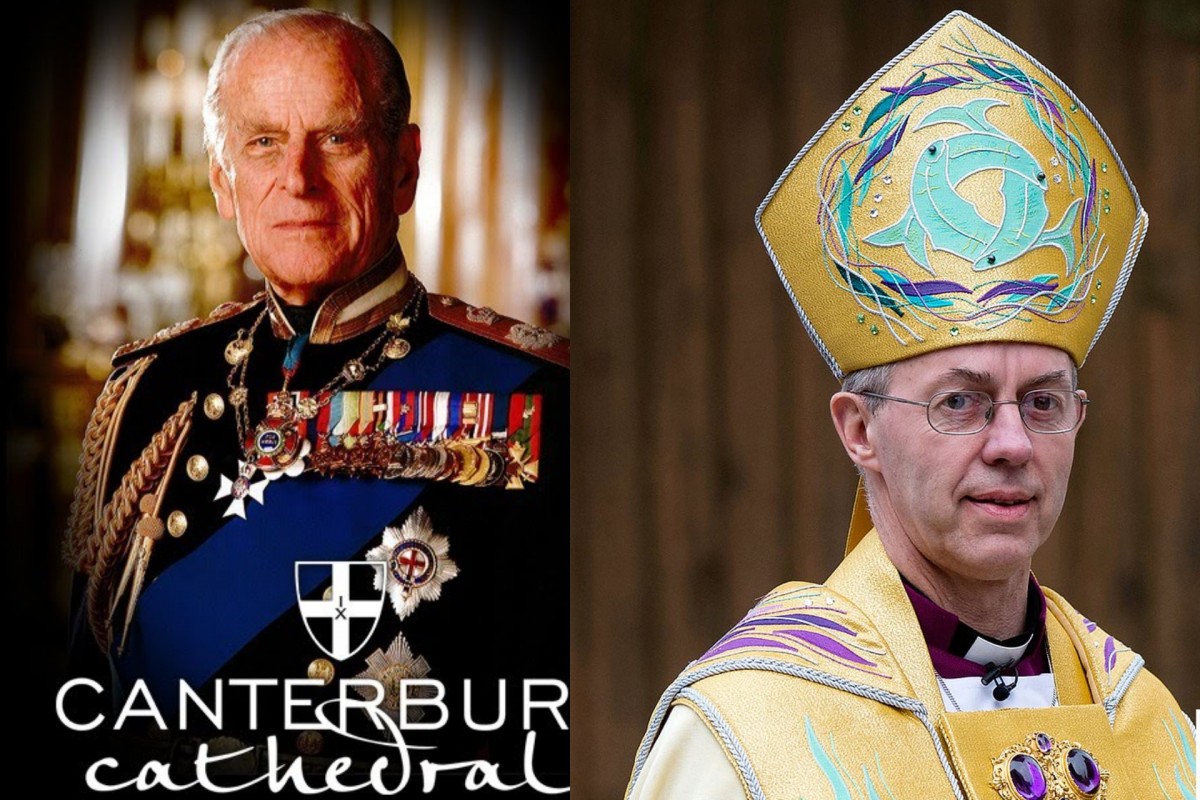 A special remembrance service was held at the Canterbury Cathedral in England for Prince Philip. The Archbishop of Canterbury, Justin Welby, led the service. The Archbishop offered his condolences to the royal family and spoke highly of the Duke of Edinburg.
Welby said that no words of his for the royal family and for others could reach into to depth of sorrow that went into bereavement. He also said that Prince Philip had shown a remarkable willingness to deal with the life he was offered and to straightforwardly follow it.
Former Prime Minister Sir John Major, who is a family friend, told the BBC that he hoped that the Queen would be given space to mourn and that the duke "will still be there in her memory."
In an interview with Andrew Marr he said that the Queen's position as the head of state was a lonely one and that the duke was the person to whom she could unburden herself. He said that Prince Philip would be in the Queen's mind and he wished that she would get "space" "time" and "freedom" to grieve just like anyone else who has lost a spouse.
After 17th April, when the official mourning period ends, Prince Philip's funeral will take place at St. George's Chapel at Windsor Castle. A one minute silence will be observed throughout the nation at 15:00 BST, to coincide with the beginning of the funeral. It will be a simple ceremony, attended by close family.
British government guidelines leave the decision of remaining shut or open, to individual business. Sporting events also have the choice whether to go ahead or to postpone or delay their scheduled events. People have been requested not to leave flowers at Windsor Castle. Instead, they have been asked to donate the money to charity.
Prince Harry is expected to attend Prince Philip's funeral but Meghan Markle has been advised not to travel as she is eight months pregnant, according to Buckingham Palace.