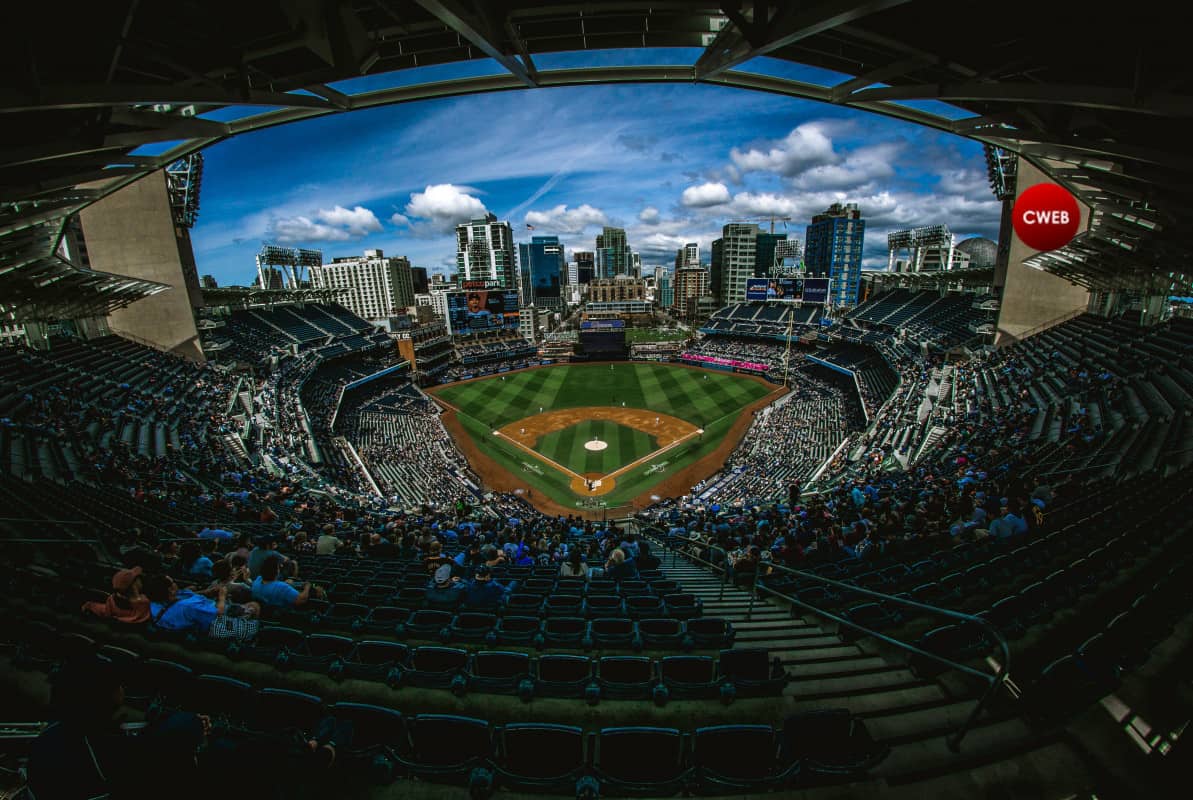 Despite concerns over a truncated 60-game season and empty seats in stadiums, Major League Baseball's opening week has been a resounding success. Games aired nationally during opening weekend (July 23-26) drew more than twice as many viewers as a year ago. Walt Disney's (NYSE:DIS) ESPN said that its first 12 broadcasted games averaged ~1.2M viewers, up 34% compared to last year. Fox Sports (NASDAQ:FOX) also enjoyed a double-digit rise in ratings. According to Michael Mulvihill, Fox Sports head of strategy and analytics, the strong start reflects pent-up demand and little competition from other major U.S. sports. The season, though, is facing its first stern test after 18 members of the Miami Marlins tested positive for COVID-19 leading to the cancellations of certain games by several clubs. 17 games have been postponed to date.
Related MLB Articles :
As the NBA and MLB resume, how might empty seats influence player performances?
MLB Commissioner Manfred Finally Gets Tough and Threatens to Shutdown Baseball
St. Louis Cardinals Clubhouse Next COVID-19 Outbreak Among MLB Teams?
MLB Under Hot Water Due to the Miami Marlins Outbreak Institutes New Safety Protocol
Los Angeles Dodgers Joe Kelly Goes Headhunting in Houston as MLB Issues 8-Game Suspension For His Antics
Remembering the Legacy & Life of Thurman Munson
NBA Hoopla Inside the Orlando Campus Bubble
Dodgers Break the Bank with Mookie Betts Signing $365 Million Dollar Contract Extension
The Unjust and Sham Boycott Against Facebook and Why We The People Stand With Mark!
Miami, We Have a Problem-Marlins' Positive COVID-19 Outbreak Climbs to 17
Photo by Derek Story on Unsplash