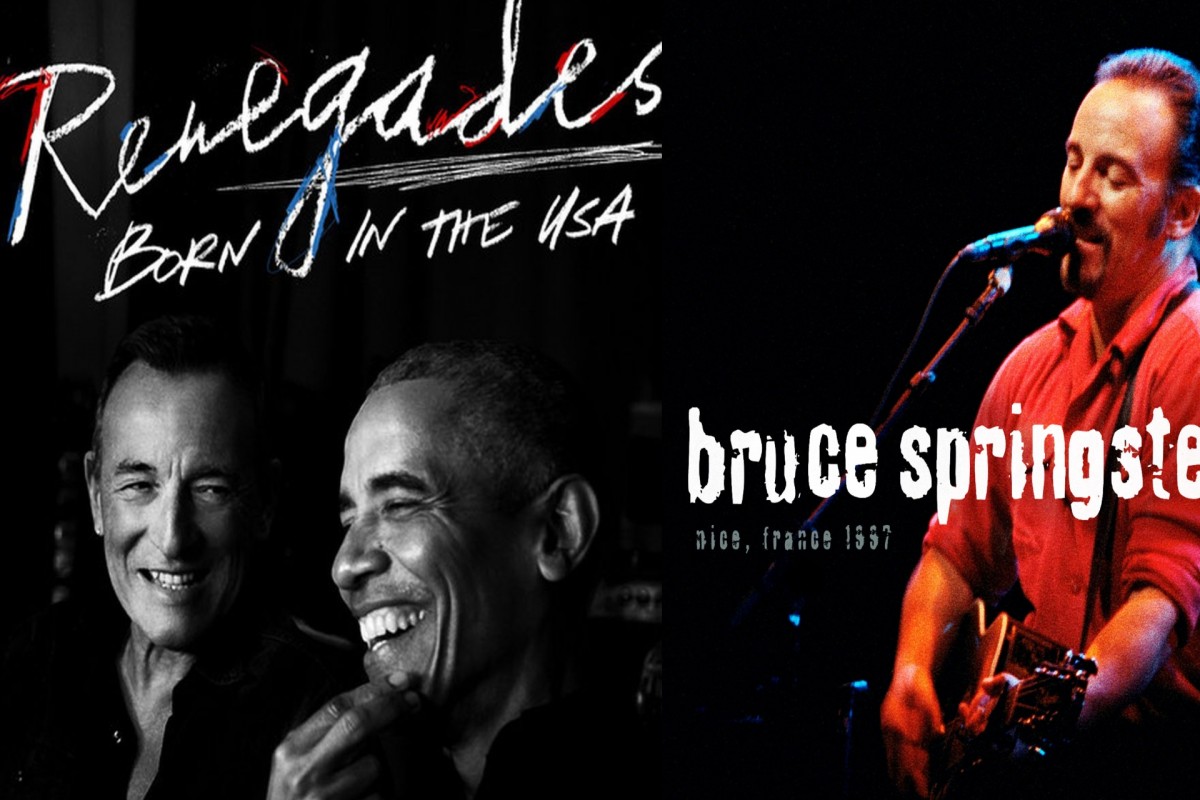 Former President Barack Obama and Former First Lady Michelle Obama started a production company called Higher Ground after completing the maximum two terms of his presidency. The latest content offering from their company is a podcast with Bruce Springsteen via Spotify.
On Monday, the unlikely duo launched collaboration on Spotify titled "Renegades: Born in the U.S.A. They introduced their podcast and said that there would be two episodes: Outsiders: An Unlikely Friendship and American Skin: Race in the United States.
Bruce joins President @barackobama for a long and meaningful conversation that touched on so much of what we're all dealing with these days. Listen to the first two episodes of their new podcast Renegades: Born In The USA now on @spotify. https://t.co/D7hvKyCxxQ pic.twitter.com/zFfSLyedWn

— Bruce Springsteen (@springsteen) February 22, 2021
This is the second original podcast by the company, available exclusively on Spotify. Earlier, Higher Ground had offered "The Michelle Obama Podcast" on Spotify.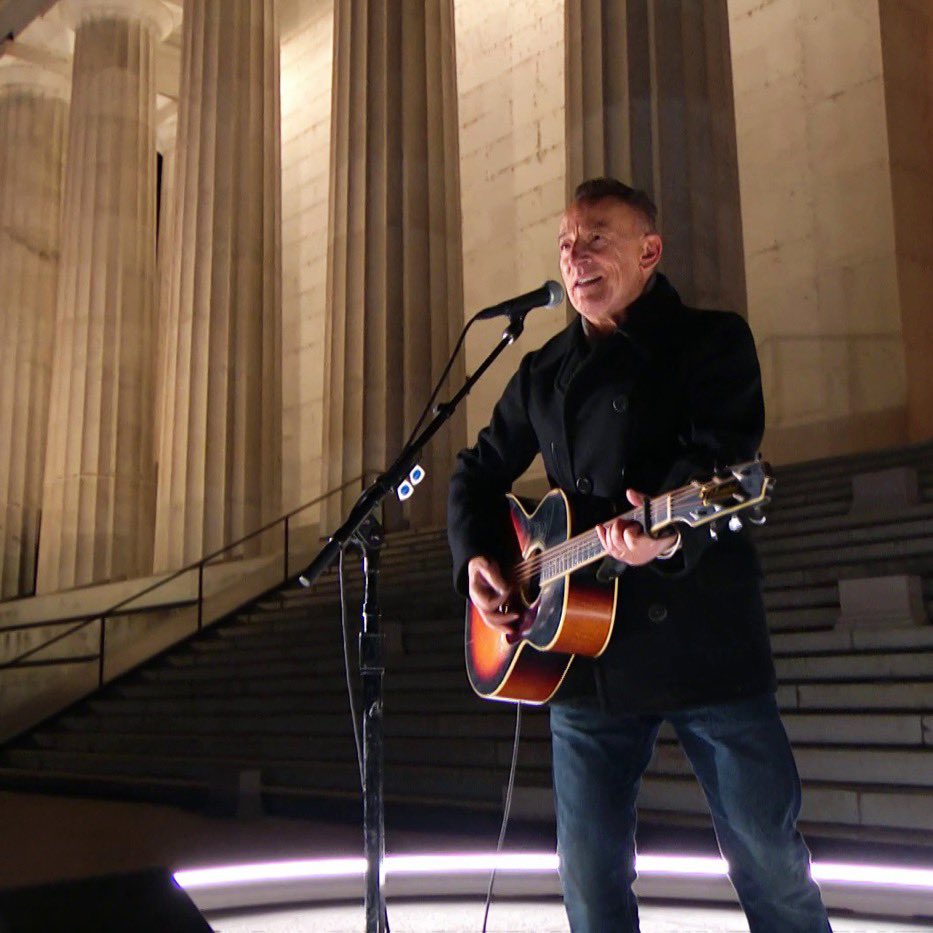 Renegades: Born in the U.S.A.
Despite the fact that there seem to be obvious differences between a rock star from New Jersey and a lawyer and politician from Hawaii when both these larger than life personalities sat down to talk, the lawyer and the boss realized how much they had in common.
Episode 1 — Outsiders: An Unlikely Friendship
In the first episode they discussed the reasons why they felt like "outsiders" despite being "Born in the U.S.A." It was almost a given fact that the discussion continued to the central dilemma that has been facing the U.S. since it was founded centuries ago which is "the issue of race."
Episode 2 — American Skin: Race in the United States
The duo reflects on how they experienced race and racism from the early years of their life. They also discuss the importance of the role that the late Clarence Clemons, the saxophonist played in Springsteen's E Street Band.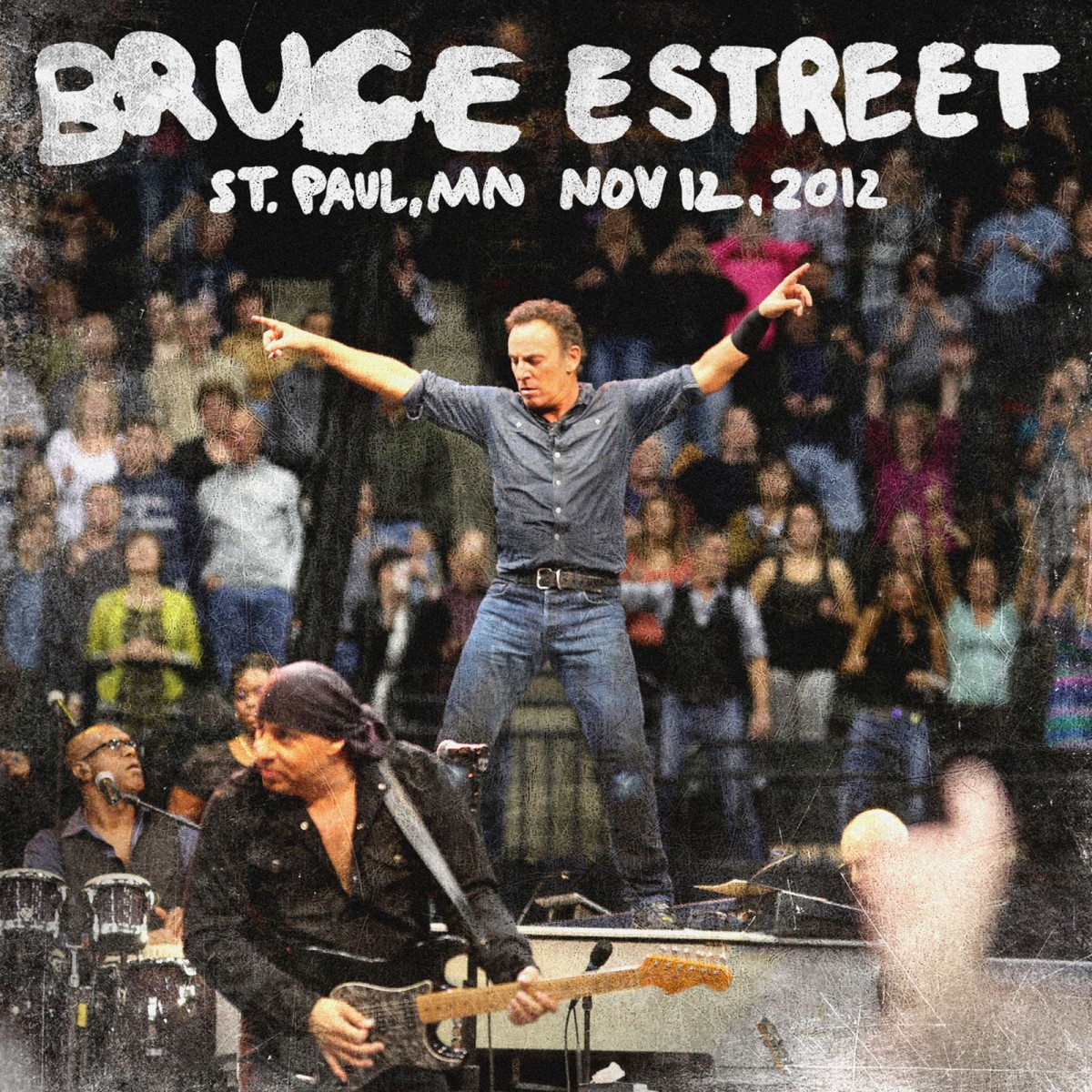 Spotify said in a statement to CBS News that the Renegades podcast would also continue to cover a large number of different topics. Some of them will be fatherhood, marriage and the state of America.
It also mentioned that there is a deep friendship between the two from 2008, when they met on the campaign trail.
Along with Higher Ground, Spotify invited listeners "to eavesdrop on the conversations between Barack Obama and Bruce Springsteen to confront the painfully divided, current state of the America nation and to "move forward together."
Image Credit Twitter