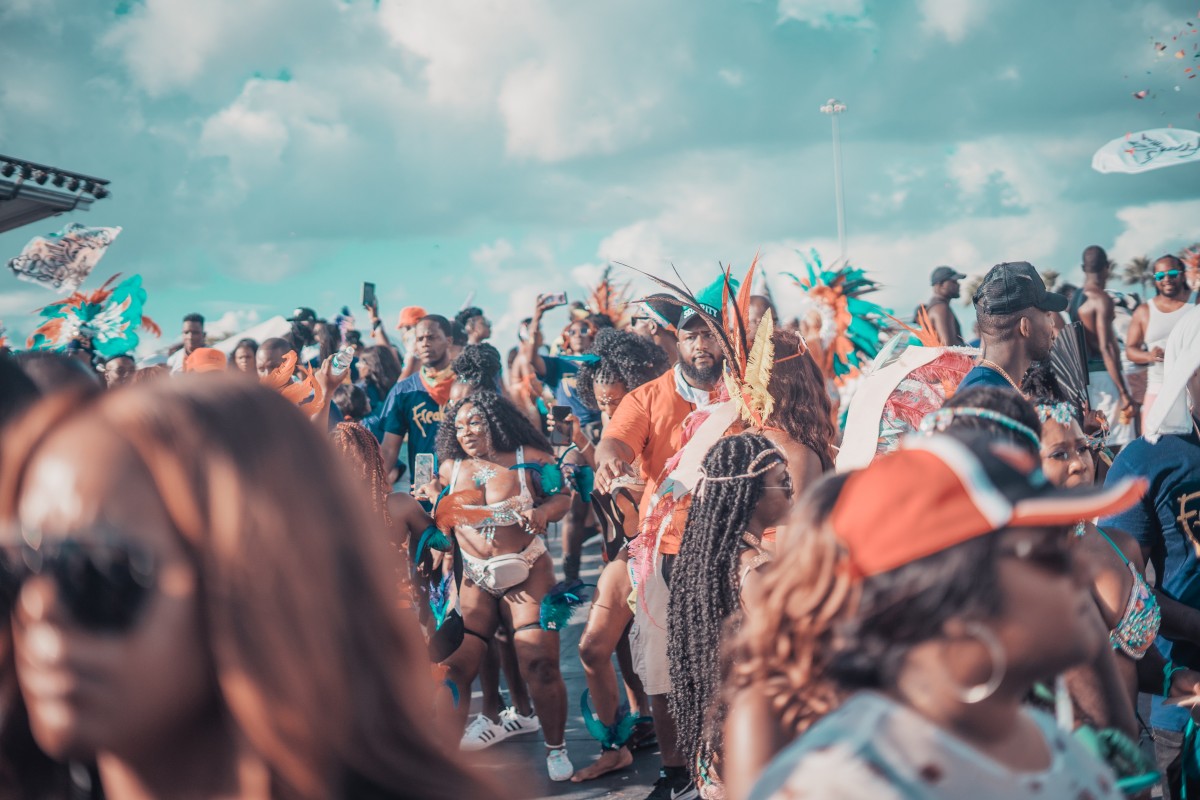 This weekend, Miami Beach officials have imposed a curfew as a result of "overwhelming" crowds that have descended during spring break. There is an 8 p.m. curfew in the entertainment district. Several roads that lead to Miami have been temporarily closed.
Mayor Dan Gelber of Miami Beach said that it felt lie the city was "out of control" at times. He also said that the city was like tinder and they had to take measures to ensure that it was not lit. The new emergency orders will be imposed for 72 hours. The curfew started on 8 p.m. Saturday. Earlier on, during the pandemic, there had been a midnight to 6 a.m. curfew.
The mayor said that there have been many more visitors during this year's spring break. Other destinations may have been limiting access due to COVId-19 restrictions leading to larger than usual crowds in Miami, Florida.
The past week has seen a couple of incidents, when Miami Beach police officers had to disperse crowds using pepper balls, near Ocean Drive. The police department also said that two of its officers had been injured when they had taken a suspect into custody.
On Thursday night, there was one incident in the city, where property was destroyed and crowds with hundreds of people had to be dispersed. On Friday night, three similar incidents occurred and there were some injuries as a result.
Some businesses have voluntarily closed during spring break. On Friday, the Clevelander, a hot and happening spot in South Beach, said that it would stop its food and beverage operations up to mid-week.
In an Instagram post, the management explained their position. They said that they have grown concerned about the safety of their dedicated employees and valued customers and also about the city's ability to maintain a safe environment. So, they have decided to shut down certain operations including Food and Beverage.
The emergency curfew imposed this weekend could bring back some sense of normalcy. As the interim City Manager Raul Aguila said, "We are doing that to protect the public health and safety."