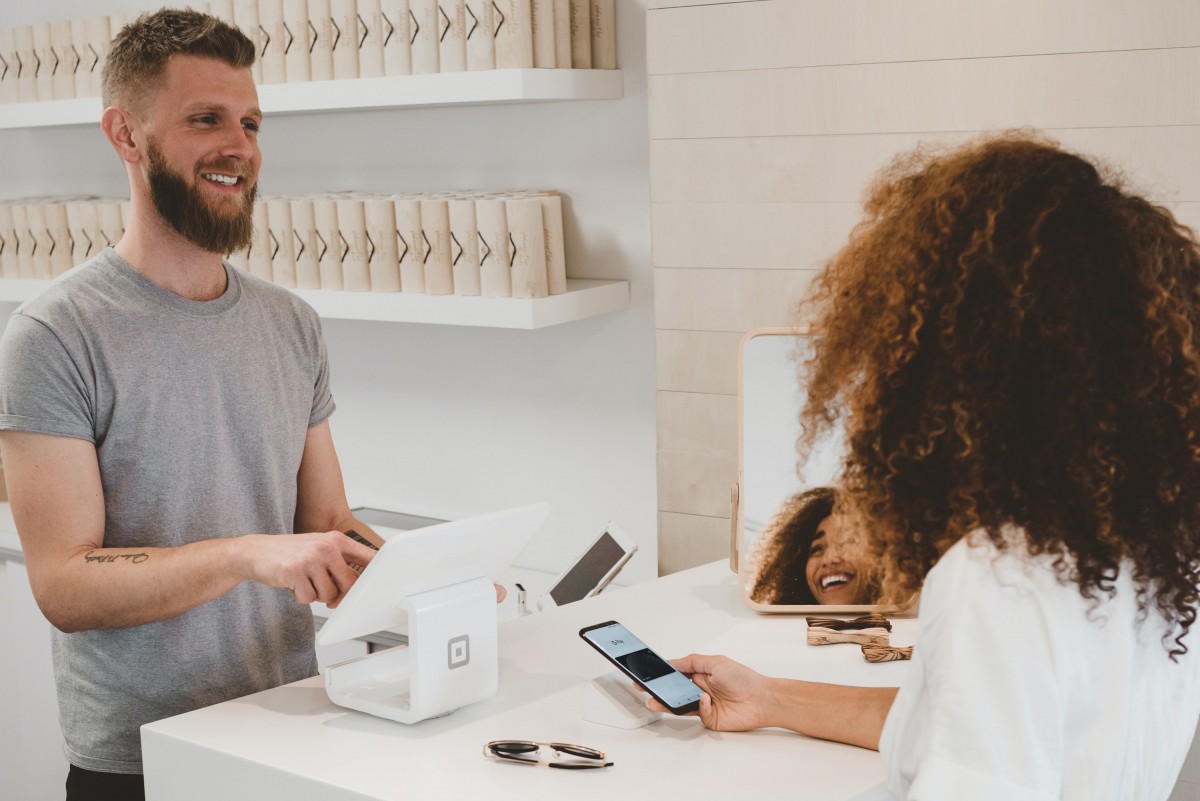 Square last issued its earnings data on February 23rd, 2021. The technology company reported $0.32 earnings per share for the quarter, topping analysts' consensus estimates of $0.24 by $0.08. The firm had revenue of $3.03 billion for the quarter, compared to analyst estimates of $3.11 billion. Its revenue for the quarter was up 139.6% compared to the same quarter last year. Square has generated $0.17 earnings per share over the last year and currently has a price-to-earnings ratio of 407.3. Square has not formally confirmed its next earnings publication date, but the company's estimated earnings date is Tuesday, May 4th, 2021 based off prior year's report dates.
Throughout 2020 we were guided by our purpose of economic empowerment. Across both ecosystems, we pivoted our product roadmaps and prioritized new investments to best help customers adapt during the pandemic. We also furthered our ongoing commitment to building a more inclusive and sustainable foundation for our global business, such as sharing plans to invest $100 million in minority and underserved communities, announcing our plans to be net-zero carbon for operations by 2030, and launching the Bitcoin Clean Energy Investment Initiative.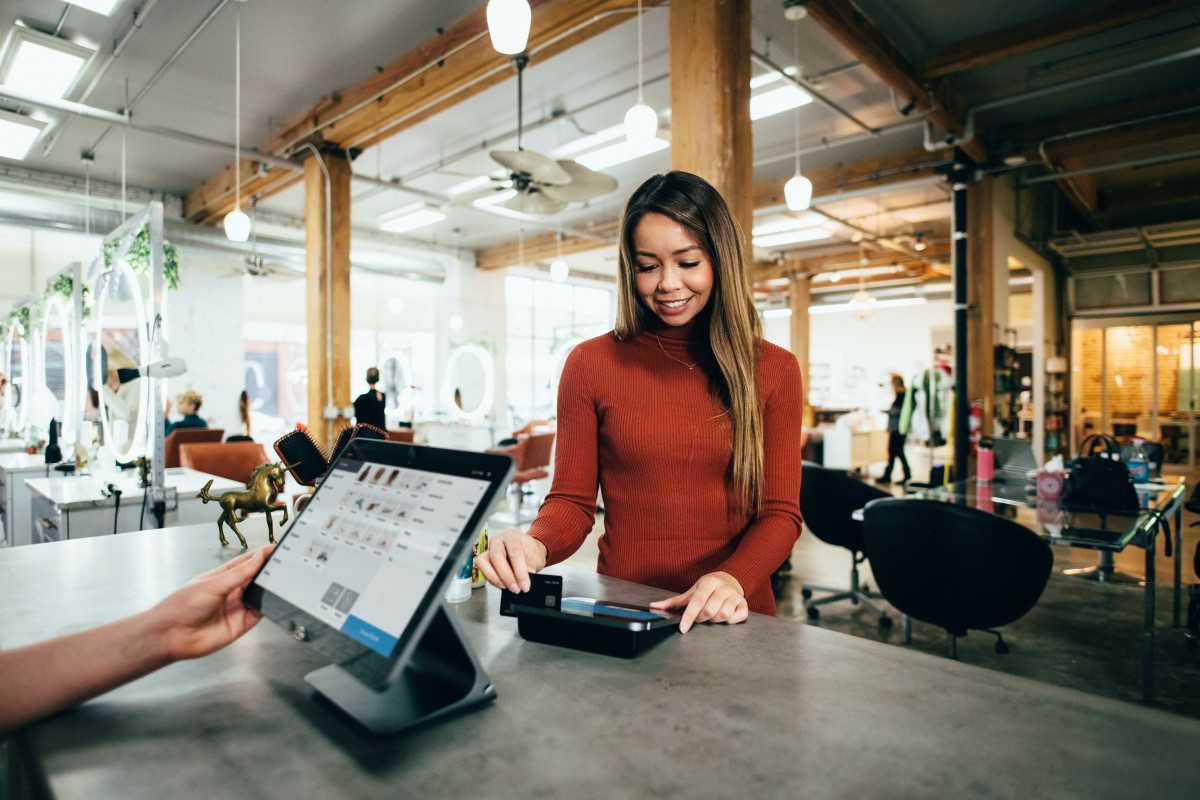 In the fourth quarter of 2020, gross profit grew 52% year over year to $804 million. Our Cash App ecosystem delivered strong gross profit growth of 162% year over year. In our Seller ecosystem, gross profit was up 13% year over year in the fourth quarter. For the full year of 2020, gross profit grew 45% year over year to $2.73 billion. Cash App generated $1.23 billion in gross profit, up 168% year over year, and our Seller ecosystem generated $1.51 billion in gross profit, up 8% year over year.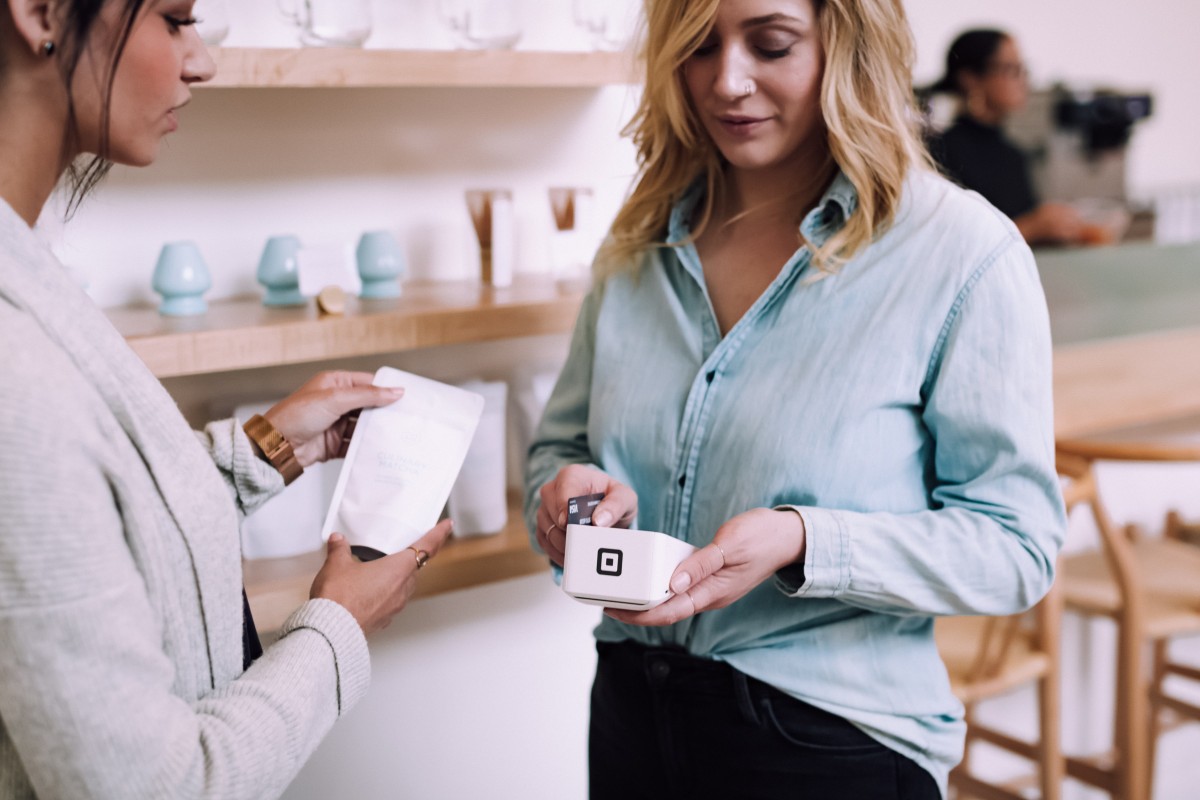 We see compelling opportunities to increase our investments across our Cash App and Seller ecosystems. In 2021, we are focusing our investments on customer acquisition and product innovation. We have achieved attractive returns on our sales and marketing investments as customers have turned to our ecosystems to help them in dynamic environments, and we intend on continuing to expand and strengthen our product offerings. We believe our ecosystems can reach customers in new markets and see significant opportunities to invest behind long-term growth. Our purpose continues to guide our business and our investments—we remain committed to the work ahead.
Square (SQ) announced Tuesday it bought $170 million worth of bitcoin to add to its expanding position.