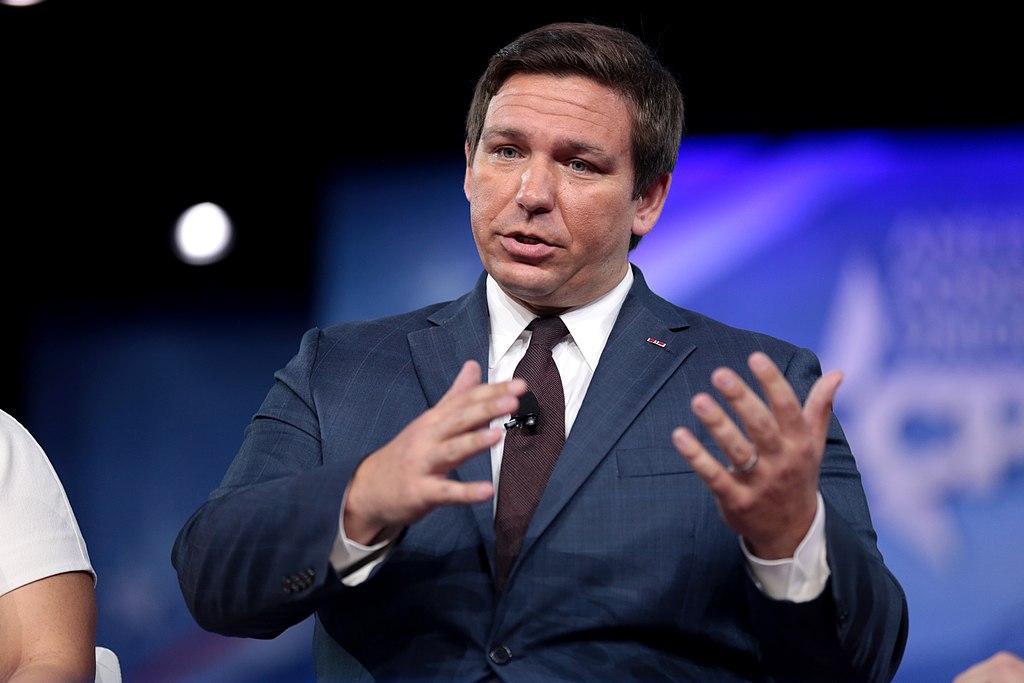 The Western Conservative Summit conducted a straw poll, to find out the most popular Republican candidate for the 2024 Presidential elections. Florida Governor Ron DeSantis polled 75 percent while Donald Trump got 72 percent of the votes. Ted Cruz polled 42 percent while Mike Pompeo just crossed into 40 percent. These polls are not scientifically conducted.
The Western Conservative Summit is the largest gathering of conservatives outside Washington DC. The summit had conducted straw polls from 2010. The Republicans who have won earlier polls are
Herman Cain — 2011
Marco Rubio — 2012
Ted Cruz — 2013
Ben Carson — 2014
Ben Carson — 2015
At a straw poll conducted in February at another summit, the CPAC, DeSantis polled second after former president Trump. However, in a subsequent poll, when Trump's name was removed from the list of candidates, he topped the poll.
The Florida Governor is a first-term candidate. He intends to stand for reelection in 2022. He has not indicated any ambitions of running for the 2024 presidential elections. He has said that he will stand for gubernatorial elections for the state as he loves the state and that it is "quite frankly" well run because of his leadership.
Florida is a deep red, conservative state. His decisions of keeping the state open while many other states across the nation shut down endured him to his conservative base.
He also went against health officials' advice and called Florida an "oasis of freedom" as the pandemic raged through the nation. He recently signed a controversial bill on curbing voting rights, disbarring all media except Fox News.
Democrats have told Floridian voters that DeSantis' credentials to return for a second term would not be in their favor. If he won, he would begin his presidential bid after becoming the Sunshine State's governor. He is a loyal follower of Trump but there is a two-year gap between the midterms and the presidential elections.
No Republican has put forth his candidacy for the presidential elections in 2024, as yet. Donald Trump could be in the race as he has dropped hints about his candidacy, as long as he doesn't get debarred considering the pending cases against him. Mike Pence has also shown signs of wanting to stand for president though his popularity is at a low ebb especially since he got booed and heckled by the crowd when he addressed the summit.
Photo-