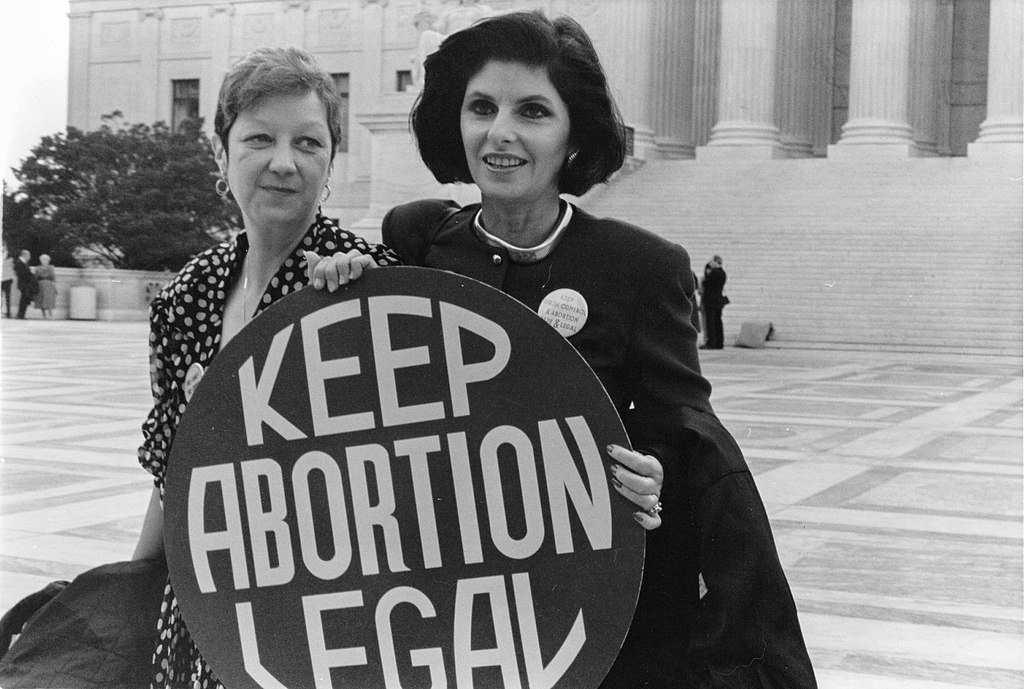 The controversial Mississippi law that banned most abortions after 15 weeks will be taken on by the Supreme Court this Monday.  This could revive the major challenge to Roe v. Wade.
Republican Governor Gov. Phil Bryant signed the Mississippi law in 2018.  It is one of the strictest abortion laws in the nation that is a measure that bans most abortions once a fetal heartbeat can be detected, that occurs usually within six weeks into pregnancy.
Mississippi's 15-week abortion ban, H.B. 1510, made exceptions only for medical emergencies or cases in which there is a "severe fetal abnormalities.  A federal judge in Mississippi struck down the law in November 2018, but the 5th US Circuit Court of Appeals upheld that ruling in December 2019.
To receive an abortion in Mississippi, physicians who perform abortions must be board-certified or board-eligible obstetrician-gynecologists.   A counseling appointment is required, and women must wait 14 hours after that before scheduling the abortion. For those living in other parts of the Jackson area can be burden travel wise.
Arguments will most likely proceed in the fall; near middle of the 2022 midterm elections. The case could allow the staunchly conservative court now to drastically alter almost 50 years of abortion rights jurisprudence.