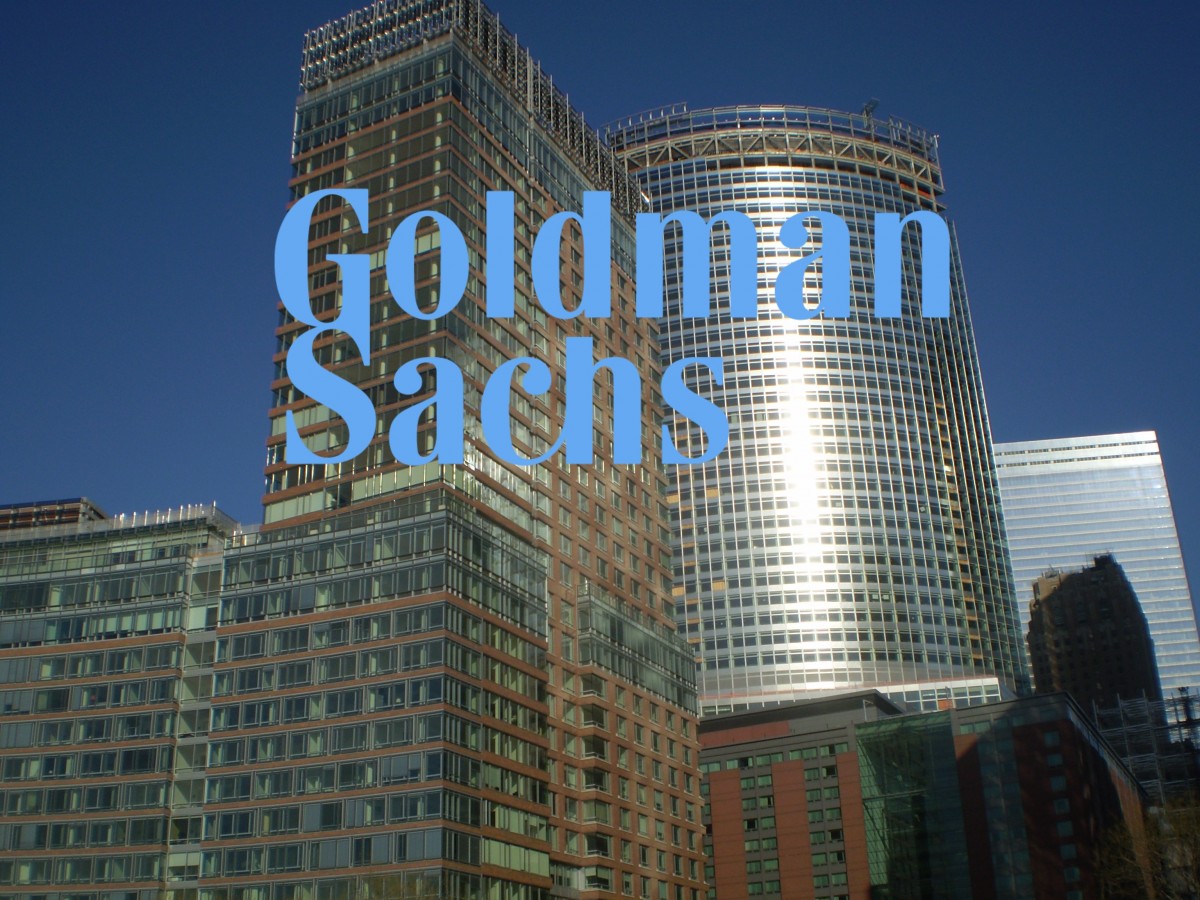 In a long- running case with major stakes for shareholders, the Supreme Court is set to hear a case on Monday. The case will rule whether shareholders can bring a lawsuit against Goldman Sachs for lying and misleading shareholders by saying that "integrity and honesty are at the heart of our business."
The litigations began in 2011, in the lower courts, after the Great Recession. The Supreme Court will begin its hearing on Monday, March 29, 2021. The proceedings will be live streamed as the court is meeting remotely due to COVID-19.
Goldman Sachs advertised Abacus to its clients although it knew that its hedge fund manager John Paulson had played a role in selecting its portfolio of subprime mortgages. Paulson hedge fund Paulson & Co betted on Abacus' failure.
During the housing crisis Abacus collapsed like a house of cards. The banker's customers lost $1 billion while Paulson earned the same amount.
In 2010, fraud charges were brought against Goldman Sachs by the Securities and Exchange Commission. The bank paid $550 million to settle the charges, the highest ever by a Wall Street bank, but neither admitted nor denied the allegations.
The shareholders who brought in the suit include a pension fund for plumbers and pipefitters and the Arkansas Teacher Retirement System. They say they lost about $13 billion after Goldman Sachs shares fell to an abysmal low, following the SEC investigation.
They accuse the company of "lying" as it marketed Abacus and other CDOs, while betting against the same. It made claims such as "Integrity and honesty are at the heart of our business" and "Our clients' interests always come first." Shareholders say that these banks statements kept its stocks artificially high.
Goldman Sachs says that the statements are generic and they didn't affect the stock price. Financial transparency groups maintain that the bank should be held "accountable."
Goldman Sach's will be represented in the Supreme Court by Shanmugam. Tom Goldstein, a veteran Supreme Court lawyer will represent the shareholders and Sopan Joshi, a lawyer from the Justice Department will represent the United States.