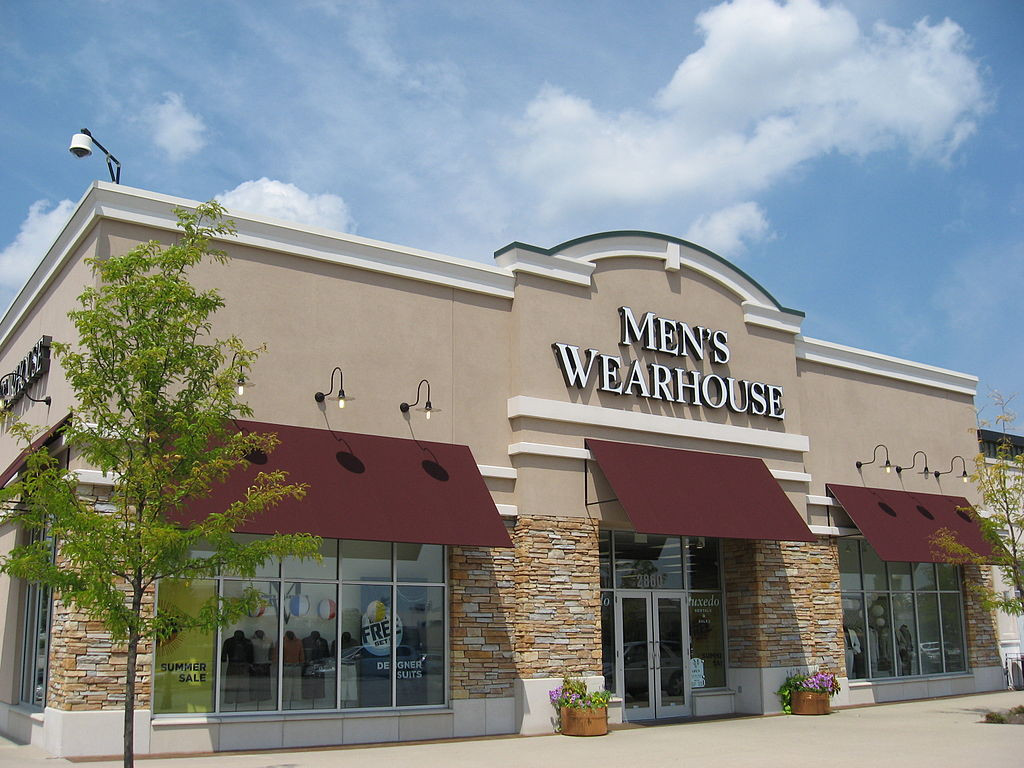 On Tuesday, December 1, 2020, Men's Fashion retailer, Tailored Brands Inc. completed the process of financial restructuring and exited from Chapter 11 bankruptcy court protection. The company eliminated its debt of $686 million.
The US men's fashion retailer is based in Houston, Texas. In August 2020, it was one among the many brick and mortar stores which had filed for Chapter 11 bankruptcy. The pandemic had almost totally destroyed both small and big stores due to lockdowns and shelter-at-homes measures that were put in place across the US.
Tailored Brands now has an improved capital structure with an exit term loan of $365 million. This loan will support its ongoing operations as well as help to increase strategic initiatives to cope with future challenges.
In July, the company had said that it would cut its workforce by 20%. It also said that it would shut 500 stores. Many businesses that have lacked a robust online platform and have thrived through in-store sales have faced immense challenges due to the pandemic.
Job losses, minimal or no footfalls in malls and the emergence of a strong and a very high work-from- home process has had a detrimental effect on retail though businesses are slowly restructuring and are come out of their slump to rejoin the economy.
Source Sourcing Journal Reuters
Tailored Brands operates Men's Wearhouse, Jos. A. Bank, Moores Clothing for Men and discount chain K&G Fashion Superstore. Source: TheStreet.com