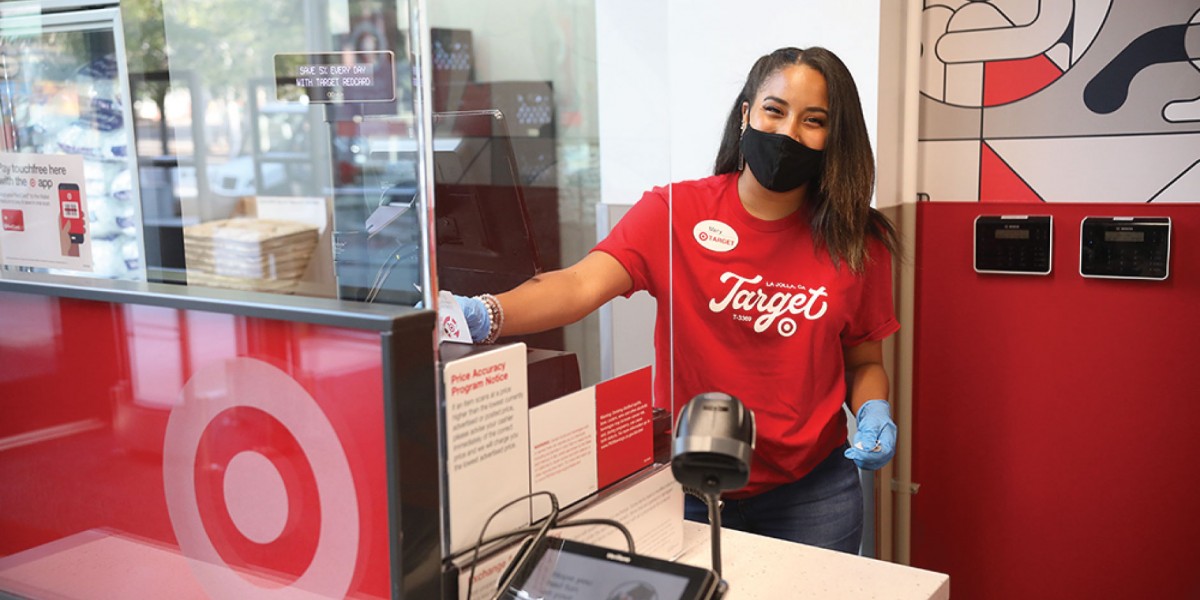 Target (TGT) is looking for space on Chicago's Magnificent Mile. It may take over a part of the space that Macy's is planning to vacate.
Although real estate sources have confirmed this possibility, the move has some opposition especially from the Cook County Treasurer Maria Pappas. She lives nearby and spoke against the move on Friday in an interview with WGN Radio. She said that a Target store would have a detrimental effect on high-end retailers whose stores adorn Michigan Avenue and Oak Street and termed it "embarrassing."
Water Towers Place is owned by Brookfield. When asked to comment on the deal Brookfield Properties spokeswoman Lindsay Kahn stated in an email that the company is not ready to publicly comment on its future plans for the shopping center.
When asked for comments, the spokeswoman for Target, Jill Lewis sent an email saying that Target was continually evaluating potential store locations to serve new guests. She did not respond when asked if the Water Tower Place Store was a potential store location.
In January, Macy's had said that it will close its store in the following months. Macy's occupies space in all eight floors of the Water Tower Place, including the mezzanine level. It leases 323,812 sq. ft. which includes 227,212 sq. ft. of selling space. This space is the largest available retail space in the Windy City. It is also one of the largest vacancies on Chicago's Magnificent Mile.
Brian Hopkins, 2nd is the alderman of the ward which includes Water Tower Palace. On Monday, he said that Target was one among several others who were in talks with Brookfield. A few stores have been looking into leasing portions of the space that will soon be vacated by the iconic Macy's.
Hopkins said that Brookfield had agreed to let him know when a new retailer would lease the space vacated by Macy's on the Mag Mile but he hasn't as yet received any update.
The pandemic has caused several stores, both high end and others to shut their doors. Macy's is not the only large retailer in the Water Tower Place to close. Other buildings and stores on the iconic and celebrated shopping avenue are facing closures as a result of the pandemic. The "high end" stores will ultimately have to flourish side by side with retailers including Target and others who follow.