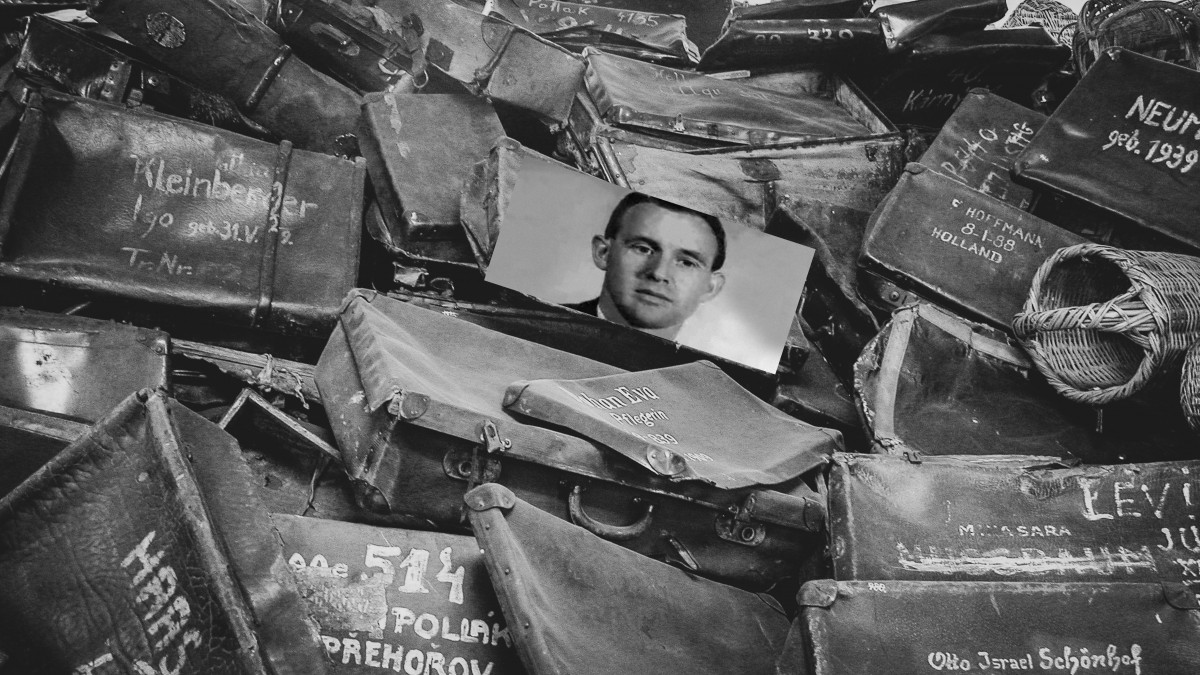 A 95-year old man from Tennessee, Friedrich Karl Berger, was sent back to Germany. He had served as a guard of a sub camp of a Neuengamme concentration camp in 1945. He had been living in the U.S. from 1959. He was ordered to be sent back by a court in Memphis, Tennessee, in February 2020.
According to a U.S. official he was possibly the last former Nazi to be extradited to Germany as the number of war survivors in the U.S. is a negligible number.
He said that he only worked as a guard for two weeks, at a sub camp in Meppen, at the end of the war. He added that he was only 19 at that time. He also said that he did not see any abuse or observe any killings.
Berger admitted that he had guarded the prisoners to stop them from escaping from the camp. He also helped to guard them when they were forcibly removed and sent to the main camp in Neuengamme after the sub camp at Meppen was abandoned by the Nazi as the allies were advancing just before the end of the war.
This move, according to archives and records, resulted in the death of 70 prisoners. In total, over 40,000 prisoners from the Meuengamme concentration camp died under awful conditions.
He told the Washington Post that his deportation was "ridiculous" and he was only 19 when he was ordered to go to the sub camp. But the Justice Department said that he never requested for a transfer. He also received a German pension that was based on his war service, to some extent.
"We are committed to ensuring the United States will not serve as a safe haven for human rights violators and war criminals," said acting ICE Director Tae Johnson, "We will never cease to pursue those who persecute others. This case exemplifies the steadfast dedication of both ICE and the Department of Justice to pursue justice and to hunt relentlessly for those who participated in one of history's greatest atrocities, no matter how long it takes."
"Berger's removal demonstrates the Department of Justice's and its law enforcement partners' commitment to ensuring that the United States is not a safe haven for those who have participated in Nazi crimes against humanity and other human rights abuses," said Acting Attorney General Monty Wilkinson. "The Department marshaled evidence that our Human Rights and Special Prosecutions Section found in archives here and in Europe, including records of the historic trial at Nuremberg of the most notorious former leaders of the defeated Nazi regime. In this year in which we mark the 75th anniversary of the Nuremberg convictions, this case shows that the passage even of many decades will not deter the Department from pursuing justice on behalf of the victims of Nazi crimes."
 According to an ICE statement, he had served at a sub camp near Meppen, Germany. Prisoners from Russia, Poland and Holland, both Jews and non-Jews were held in the camp under "atrocious conditions." They were also forced to work to the point of exhaustion or death.
He arrived at Frankfurt, Germany on Saturday. He was handed over to the relevant authorities, the Hesse state investigators, for questioning. He had retained his German citizenship and was deported. Acting Attorney General Monty Wilkinson said in a statement that the United States was not a safe haven for those who had taken part in "Nazi crimes against humanity."