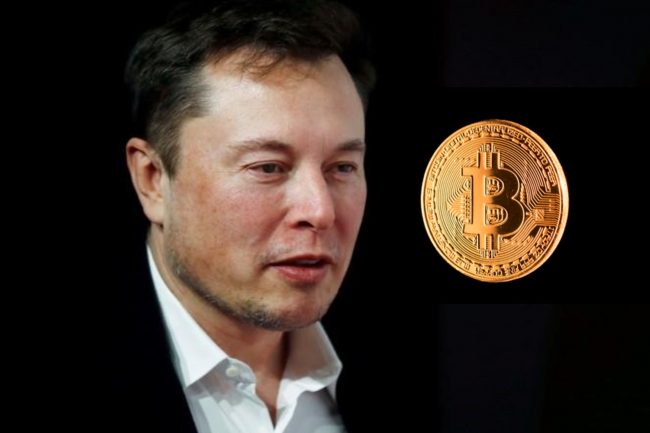 Tesla buys $1.5B in Bitcoin and  will accept as payment soon
Tesla has invested around $1.5 billion in Bitcoin for plans to begin accepting the digital currency for  payment for its high-end vehicles soon. Bitcoin reached as high as   $43,863 hitting hit a new all-time high, along with Tesla  shares moving higher on the news today.
As the world's most valuable automaker, Tesla reported its first annual net profit in 2020.
Elon Musk strategy showed up  in a filing with the U.S. Securities and Exchange Commission, saying its investment in digital currency and other "alternative reserve assets" may grow.
Back in  December of 2018 Bitcoin was worth less than $4,000 a coin. Recently, Bitcoin has reached $40,000 for the first time in its history.
Tesla (NASDAQ:TSLA) released its annual report on Monday, and it contained potentially groundbreaking news for the cryptocurrency bitcoin (CRYPTO:BTC).Tesla's policy as  disclosed in its annual report, they are  authorized to hold alternative assets like cryptocurrency as a reserve currency.
If demand for bitcoin continues to surge in 2021, Bitcoin prices will  increase, since the  supply of bitcoin is fixed. The price of bitcoin could continue rising.