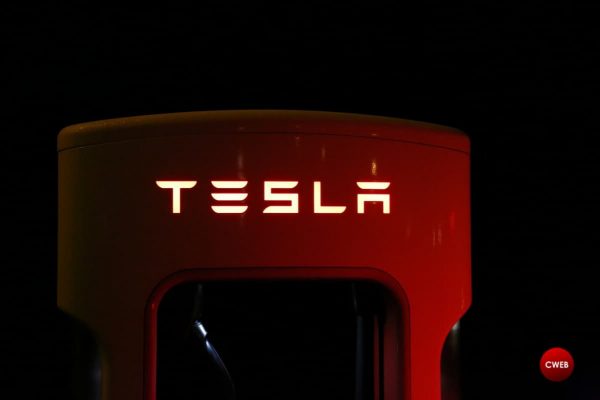 Elon Musk, CEO of Tesla Motors, Inc. will announce  a groundbreaking major advancement in battery technology at its September 22nd, 2020 at The Battery Day Event. Tesla stock has blown up over 190% In the last two quarters.
Jefferies and Company analysts  maintain a buy rating on Tesla stock.
Tesla's Battery Day is  a highly anticipated event. Teslas's pilot battery production line is on its way to being finished and prepared for production. Make sure to watch CEO Elon Musk on Twitter as the Tesla's Plaid Model S, and the Plaid Model X, may be debuted at Battery Day.
Date and Time of Events: The 2020 Annual Meeting will be held on Tuesday, September 22, 2020, at 1:30 p.m. Pacific Time.Tesla's separate Battery Day event will follow immediately after the conclusion of the 2020 Annual Meeting.
In other EV news- Xpeng (XPEV)  that competes with Tesla opens its IPO today. The company raised $1.5 billion in its IPO Thursday and traded up 60% at the opening trading on Thursday . Xpend does not actually make its own batteries but relies on other manufacturers to produce their technology.
Hydrogen cars won't overtake electric vehicles because they're hampered by the laws of science
Ferrari Monza SP2, 812 GTS and F8 Tributo among the first vehicles coming off the lines