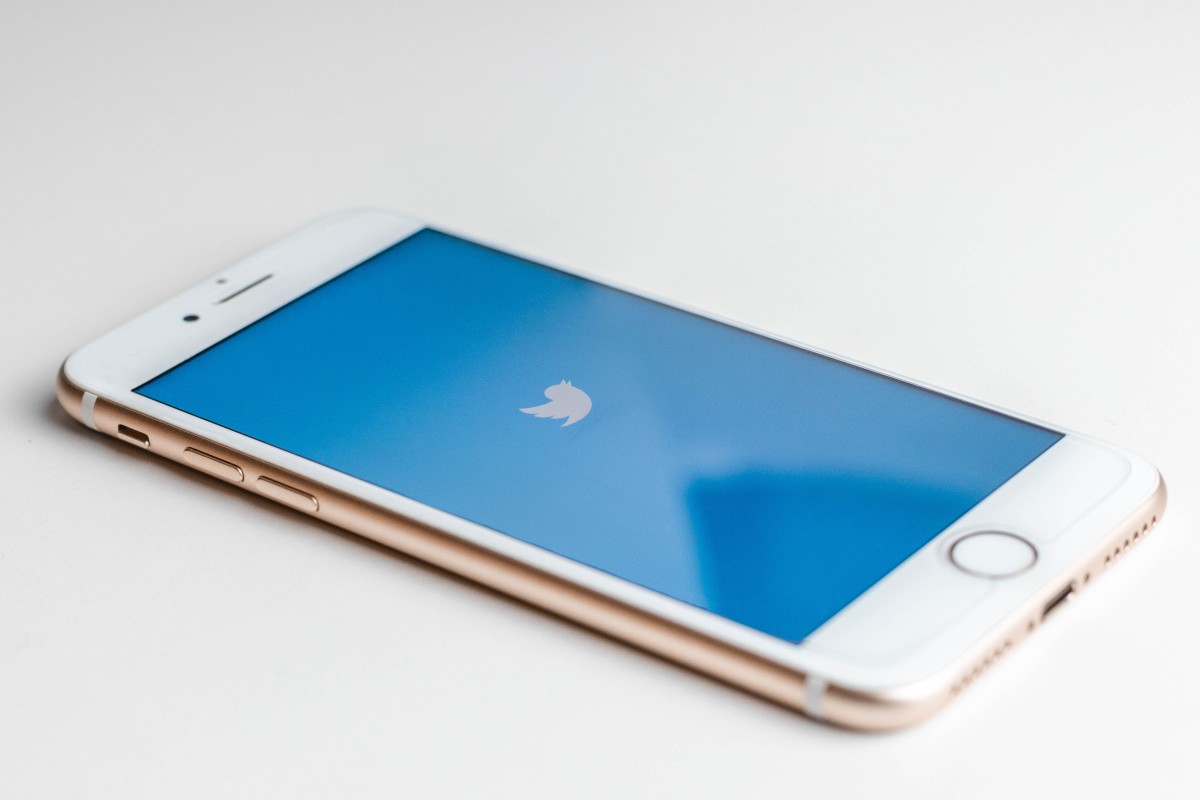 On Monday, Twitter filed a complaint against the Texas Attorney General asking the state to stop its investigation into the social media platform's content moderation practices. They said that it was an abuse of power by the AG Ken Paxton. They also said that it was retaliation over the social media giant's decision to permanently suspend the former president Donald Trump from Twitter.
Both the Attorney General and the social media giant have invoked their First Amendment rights.
Twitter said that the company seeks to stop AG Paxton from unlawfully abusing his authority. It also mentioned that as the highest law-enforcement officer of Texas Paxton was misusing his authority "to intimidate, harass and target Twitter in retaliation for Twitter's exercise of its First Amendment Rights."
On January 13 Paxton had also released a statement where he said "First Amendment rights and transparency must be maintained for a free online community to operate and thrive." He also commented that "seemingly coordinated de-platforming" of former president Trump and several other voices silenced the speech and beliefs of those who did not align with Big Tech companies.
After the horrifying Capitol riot, which many believe was a result of the rhetoric and whipping of emotions the day before and on that day, many social media giants including Facebook, Twitter, YouTube and Instagram had suspended Trump's social media accounts. Other social media giants have reinstated the former president's accounts but Twitter has not as yet done so and the platform used to be Trump's favorite.
An anti-Silicon valley and big tech attitude has overtaken the Republicans and it could become a rallying issue for the 2022 midterms as well the 2024 presidential elections. Late last year, two Trump appointees had already filed antitrust lawsuits against two huge tech companies: Google and Facebook.
Twitter said that it had tried to work with the Attorney General's office to limit the scope of the investigation as the office had requested for all the policies of the company but the two parties involved were unable to reach an agreement.
When asked for comments neither twitter nor had the Texas Attorney General Ken Paxton responded as yet.