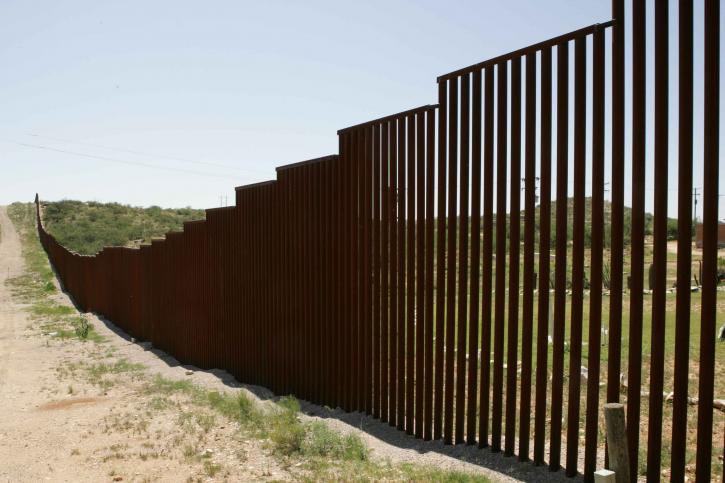 On Wednesday, top officials in the government wrote a letter stating that they would build a state wall in Texas at its border with Mexico. They authorized a transfer of $250 million as a "down payment." Republican Governor Greg Abbott had made an announcement last week about plans to build a wall on its Southern border to decrease the influx of immigrants.
On Tuesday, the Texan Governor said that is planning to fund the wall by collecting public donations. The next day he and his officials wrote a letter to the executive director of Texas's Department of Criminal Justice — Bryan Collier. They asked him to transfer $250 million that was in general revenue to a disaster fund.
This fund will make sure that there would be enough funds for Texas to respond to the crisis of an influx of immigrants. The funding by the government would be used to begin the design and the construction of physical barriers according to the officials. According to ABC's KSAT 12 News the officials signed a document to allow transfer of funds.
Texas Governor Abbott has not specified the length of the wall, the location of the wall or the total expenditure as those details will be determined by the project manager whom the state plans to hire.
On Wednesday, Abbott told the Texas Facilities Commission that they have to hire a project manager to begin working on the wall. Abbott has said that he expected Texans to fund the wall as well as to provide their land for the wall.
Democrats in Texas were surprised by Abbott's announcement about building a wall. Sen. Cesar Blanco, D-El Paso call it a "least effective" and "most expensive" way to improve border security. He also called it a huge waste of taxpayer funds.
He also added that Texas would be in a better position with enforcing border security if it used modern technology which could be less expensive and have more effect when compared with a wall.
Photo-Author:
Hillebrand Steve, USFWS