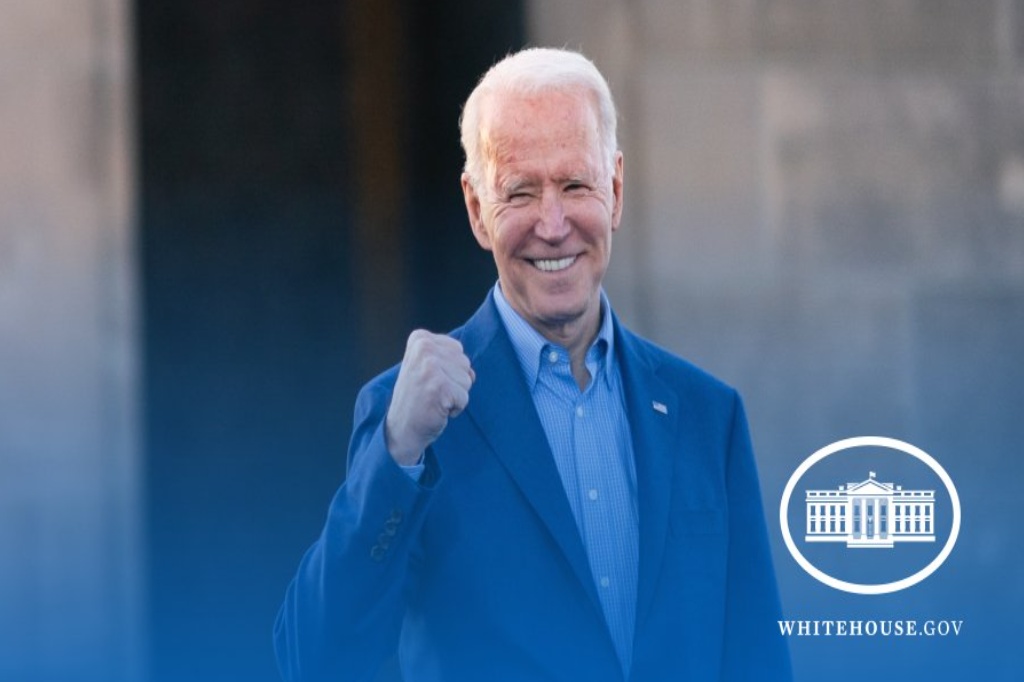 Americans down south are facing several crises due to winter storms in Texas. After power shortages for days, most of the regions have had power restored. However, a looming crisis has not abated. There is still a lot of water shortage. Millions of Texans do not have clean water and sufficient food.
On Friday night millions from the neighboring states including Louisiana and Mississippi faced the same crisis. These residents also face dry taps and lack of drinking water. Crews are working against time as they work to thaw frozen pipes.
In San Antonio, firefighters had a tough time trying to get water from hydrants as they tackled an enormous blaze. Many homes have been destroyed by pipe bursts and mold rots. Texans are worried about the damages that will have to repair and the financial cost at a time when the pandemic has already taken its toll. It is estimated to be at $50 billion.
ICYMI:

About 7 million people in the US state of Texas suffer water and power cuts as sustained cold snap turns deadly ⤵️ pic.twitter.com/bl8OEs5sUe

— Al Jazeera English (@AJEnglish) February 20, 2021
Residents have said that they have tried to reach hundreds of plumbers to repair their pipes. Parents with young children struggle to get water and then boil it for safety. New born have beaten all odds and entered the world amid lack of electricity and running water. This speaks of the resilience of human nature despite meagre preparations by the authorities to deal with natural disasters.
However, 44 humans could unfortunately not be resilient due to vulnerabilities and their deaths are linked to the difficult conditions they have faced due to the harsh weather.
The federal government has sent generators, blankets, water, and other critical supplies to Texas, but local organizations on the ground need help. Here's how you can pitch in. https://t.co/gp6PaGe87G

— President Biden (@POTUS) February 20, 2021
As of now, about 50 percent of Texas does not have drinking water. So, half of the state is under a "boil water" notice. The water crisis is still looming and it will take some time to solve. This weekend preparations are going on in the Dallas area to make and distribute 25,000 meal kits.
Texas officials hope to rescind the boil water advisory sometime next week. Till then Texans and their neighbors in Louisiana and Mississippi need to tap into their human resilience.