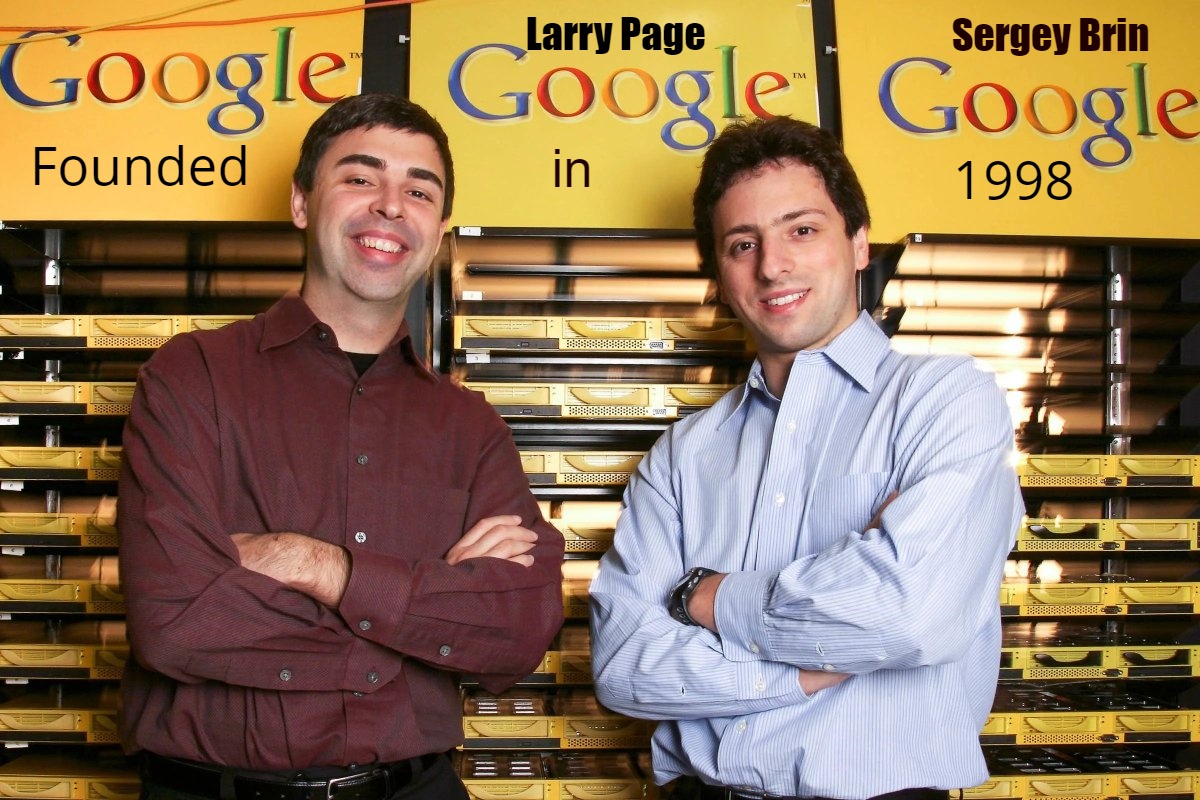 Although many people lost a lot in terms of money, family and more during the pandemic, 2021 was a bountiful year for many tech giants and big retailers in America. Two such techies are Larry Page and Sergey Brin, each of whose personal fortune is at $100 billion or more.
According to the Bloomberg Billionaires Index the Google co-founders have entered the $100 billion list. Six among the top eight are from big tech while two are not: one is a luxury retail owner and the other is a big time investor.
The current lists of the top eight persons who belong to the exclusive $100 billion club are
Jeff Bezos — $197 billion
Elon Musk — $175 billion
Bill Gates — $145 billion
Bernard Arnault — $132 billion
Mark Zuckerberg — $118 billion
Larry Page — $104 billion
Warren Buffet — $101 billion
Sergey Brin — $100 billion
One more person from high tech, Microsoft's Steve Balmer with $92.9 billion is inching his way to join the club.
Page and Brin have earned more than $20 billion each, in the first quarter of the year with an additional two weeks. Almost three quarters of the year is ahead and increased earnings are a strong possibility.
In 1998, Larry Page and Sergey Brin founded Google, when they were pursuing their Ph.Ds. at Stanford University. In 2019, Larry Page stepped down from the position of CEO and Sergey Brin stepped down from the position of President from Alphabet, the parent company of Google.
Sundar Pichai is the current chief executive of Alphabet and Google while the co-founders remain as the largest shareholders. They have the ultimate control, of the company, being major shareholders. Alphabet's share value has also increased these past few months from $1700 in January to $2244 on April 12 and it keeps rising.
There is a strong possibility that Larry Page and Sergey Brin will continue to remain in the $100 billion club and may even overtake those above them if Alphabet and Google stocks continue to rise despite the closure of Stadia's internal development studio and the anti-trust investigations that are being conducted by the federal government.
CWEB Analyst's have initiated a Buy Rating for Google (GOOGL)   and potential upside of $3200 by 2021.