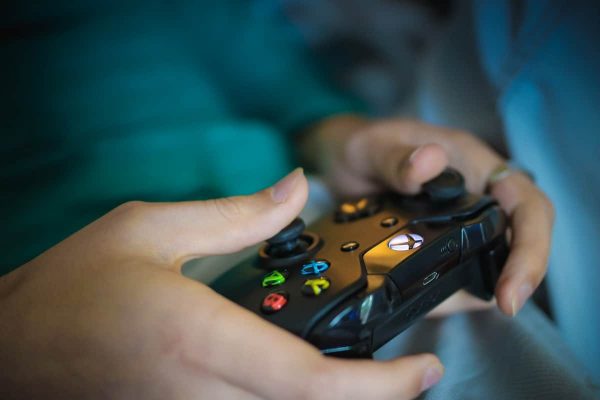 The holiday season has brought you an Xbox game console as a gift. Maybe you have decided to start gaming out of curiosity or to while away time following stay home orders during the pandemic. So, now you are the owner of an Xbox from Microsoft. What are the games available? Which ones are the best or most popular? How do you venture forth into new gaming territory? We have a comprehensive list for you to start with.
The Xbox Game Pass, a subscription service from Microsoft, gives you a selection of popular games on a rotational basis. Choose from a small subscription of $10 to use Game Pass on PC's or consoles. Get a Game Pass Ultimate Subscription to play on Xbox, personal computers and on the Xbox Live multiplayer.
Some of the excellent Game Pass games are as follows:
Halo: The Master Chief Collection
Forza Horizon 4 and Forza Motorsport 7
Gears 5
Gears Tactics
Sea of Thieves
State of Decay 2
Sunset Overdrive
Become an apocalypse survivor and build anew with State of Decay 2. Shoot teddy bears filled with gunpowder in Sunset Overdrive or steer a pirate ship in tumultuous waters in Sea of Thieves.
Use the Gears games to get rid of your enemies virtually with a huge arsenal of weapons. The Forza games are the ultimate driving experiences with several car models. Navigate the twists and turns along the tracks. The Master Chief Collection consists of all the Halo games for you to choose from. Play your favorite one or even all of them.
There are a few original, classic and iconic games as well. They include Control, Dragon Quest XI S and Nier:Automata.