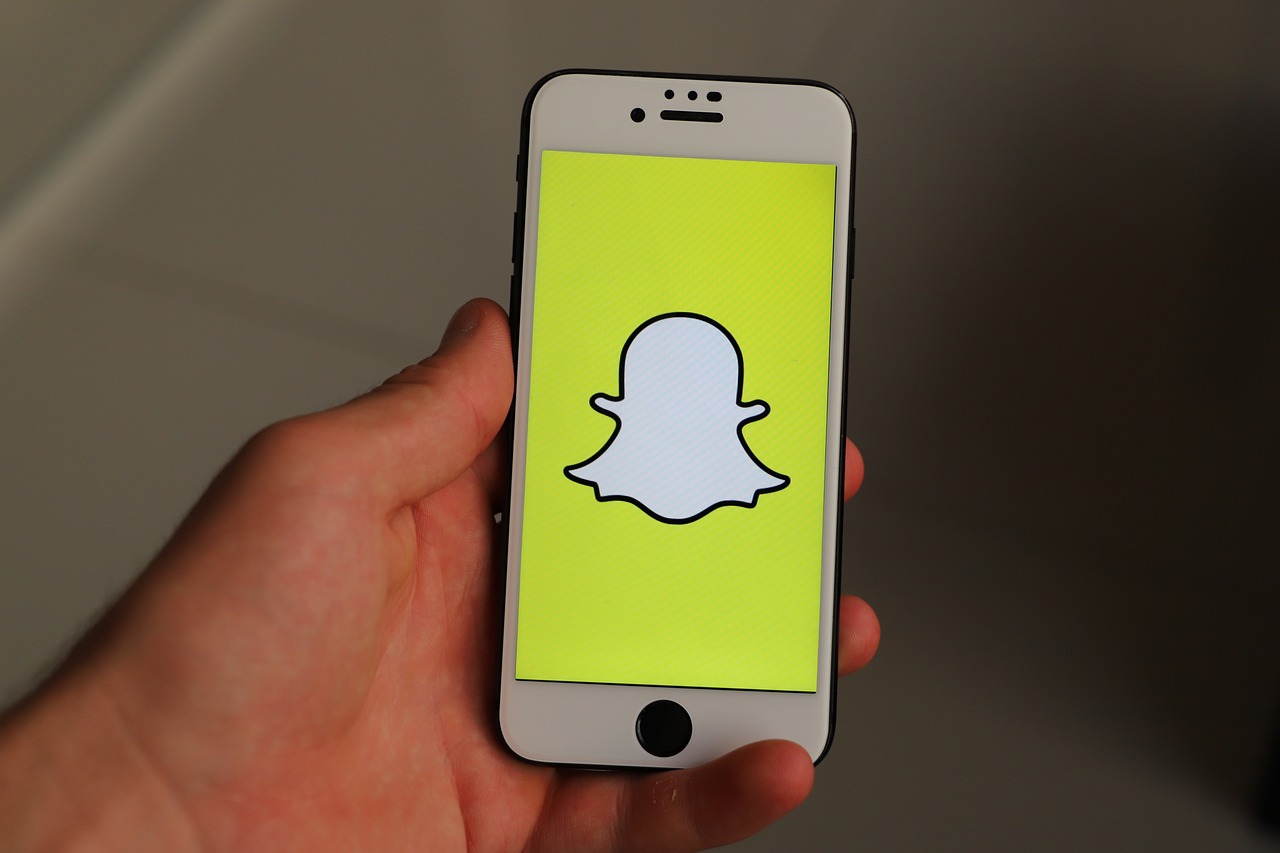 The ChatGPT-enabled "My AI" on Snapchat (SNAP) gets 1 star app store ratings and stock price falls. Snapchat is a social media platform that allows users to share photos and videos with friends and followers. The platform has gained immense popularity since its launch in 2011, with over 300 million active users worldwide. In an effort to enhance user experience and engagement, Snapchat has recently added AI to its platform.
Artificial Intelligence (AI) is the simulation of human intelligence in machines. AI has the ability to learn and perform tasks that would typically require human intervention. Snapchat has incorporated AI into its platform in various ways, including facial recognition, image recognition, and natural language processing.
One of the most significant additions to Snapchat's AI capabilities is the use of facial recognition technology. Snapchat's popular filters, such as the cat and dog filter or the flower crown filter, use facial recognition to track and modify the user's face in real-time. With AI, Snapchat can now recognize and modify multiple faces in a single photo or video. This feature enhances user experience by allowing multiple people to use the same filter at once.

All that technology aside, Snapchat has introduced a new feature that has outraged many users.
Users can now ask questions to Snapchat's new AI chatbot and receive prompt answers thanks to Open Ai's GPT technology, which is now pinned to the top of the app's Chat tab. However, since the chatbot was made available to Snapchat's larger user base, the app has experienced an increase in unfavorable reviews and a rise in social media complaints. Users are giving the feature a 1-star review in the app store on Apple and Google Play.
Some users report inaccurate locations and the discovery page is obnoxious. People are also saying that the AI feature cannot be deleted and it's downright annoying. Another user wrote on Google Play that the feature is predatory. Another user wrote that the location features cannot be turned off. Some users report they will uninstall the app while others will see if Snapchat will fix the bugs.
Additionally, the bot remains pinned to the top of the chat window. Unless you're prepared to shell out $4 per month for Snapchat+, you can't hide it. Even then, it cannot be deleted, only hidden.
Organic Greek Vitamin Bottles. Hydrogen Alkaline Generator Water + Filter 4 in 1 Design 500mL (16.9 FL OZ)
Parents, however, are very concerned about privacy and location tracking. They are also concerned about the information the AI model gives to teens about mental health. Teens should not be having conversations with Chatbots or seeking advice from them.
AI is a tool that can increase productivity, but it also can dampen creativity by removing our thinking strategies. Teachers are up in arms about its use to perform homework and term papers by students.
Snapchat's AI also has the ability to recognize objects and images. This feature is used in the app's camera to provide suggestions for filters and lenses based on what the camera is pointed at. For example, if the camera is pointed at a plant, Snapchat may suggest a filter that includes leaves or flowers.

In addition, Snapchat's AI can also recognize and translate text in real-time. The app's camera can now translate text on signs, menus, or other written material in real-time, making it easier for users to navigate and understand content in foreign languages.
Say hi to My AI, our new chatbot located at the top of your chat. Write a song for your bestie who loves cheese, find the best IYKYK restaurant, or Snap it a photo of your garden to find the perfect recipe. Now free for all Snapchatters. #SnapPartnerSummit pic.twitter.com/U2KdozuWQz

— Snapchat (@Snapchat) April 19, 2023
Snapchat's AI also enhances user privacy by detecting and blocking spam messages. The app's AI algorithm can identify, and block spam messages based on specific keywords and phrases.
One of the most exciting additions to Snapchat's AI is the ability to create personalized lenses. The app's AI can now generate lenses based on the user's facial features and preferences. Personalized lenses are created by analyzing the user's facial structure, skin tone, and eye color, among other factors. The personalized lenses can be shared with friends and followers, making the user's experience more engaging and interactive.
14k White Gold 1/4 Carat Princess 4 Prong Solitaire Created Diamond Stud Earrings 4mm
Overall, the addition of AI to Snapchat's platform has improved user experience and engagement. The app's AI capabilities have made it easier for users to communicate, navigate, and share content. With AI, Snapchat can continue to innovate and enhance its platform to meet the needs and expectations of its users.
In other news, Jack Dorsey starts BlueSky to compete with Twitter. It is currently in beta and can be downloaded in the Google Play and Apple App store.
Celebrity News Update. Premier Jewelry designer and manufacturer fashion house ParisJewelry.com has started manufacturing a new custom line of celebrity jewelry designs with 30% Off and Free Shipping. Replenish Your Body- Refilter Your Health with OrganicGreek.com Vitamin Bottles, Vitamins and Herbs. Become a WebFans creator, a community for people and photographers to share their photos, images and digital content with the world.