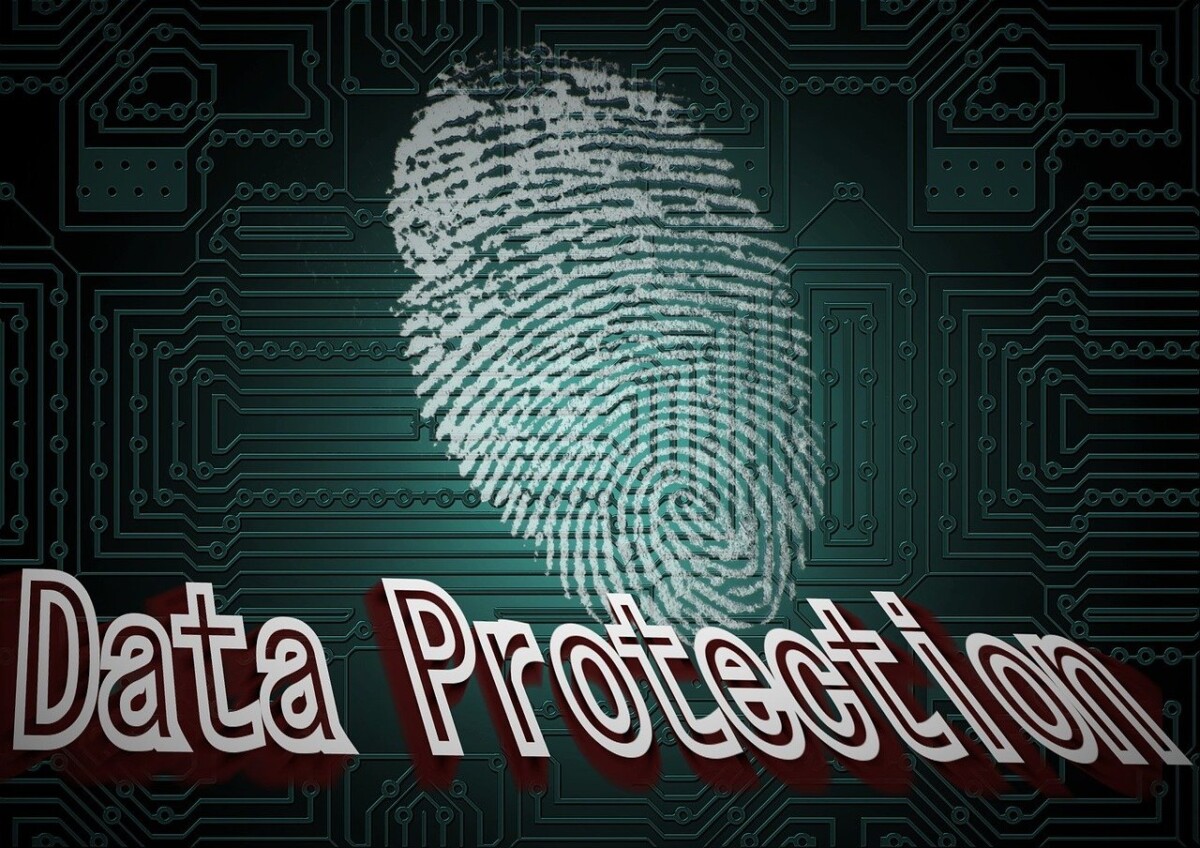 Data brokers are placed on alert by the Consumer Financial Protection Bureau. The data brokers may not be allowed to sell some sorts of consumer information, such as an individual's income or criminal and payment history, unless certain conditions are met, according to the possible guidelines, which are neither public nor final.
Two of the proposals under consideration are worth highlighting here:
First, our rules under consideration will define a data broker that sells certain types of consumer data as a "consumer reporting agency" to better reflect today's market realities. The CFPB is considering a proposal that would treat a data broker's sale of data regarding, for example, a consumer's payment history, income, and criminal records as a consumer report, because that type of data is typically used for credit, employment, and certain other determinations. This would trigger requirements for ensuring accuracy and handling disputes of inaccurate information, as well as prohibit misuse.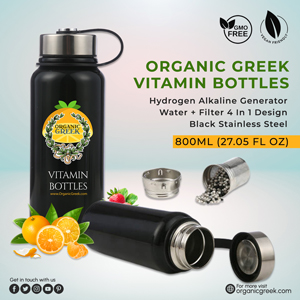 A second proposal under consideration will address confusion around whether so called "credit header data" is a consumer report. Much of the current data broker market runs on personally identifying information taken from traditional credit reports, such as those sold by the big three credit reporting conglomerates – Equifax, Experian, and TransUnion.
This includes key identifiers like name, date of birth, and Social Security number that are contained in consumer reports generated by the credit reporting companies. The CFPB expects to propose to clarify the extent to which credit header data constitutes a consumer report, reducing the ability of credit reporting companies to impermissibly disclose sensitive contact information that can be used to identify people who don't wish to be contacted, such as domestic violence survivors.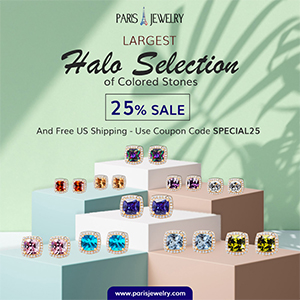 Any updated rules under the Fair Credit Reporting Act can be enforced by the CFPB and state law enforcement across sectors of the economy. The Federal Trade Commission, the Department of Transportation, the Department of Agriculture, and other agencies can enforce these rules for specific sectors under their jurisdiction. Source" CFBB.
Celebrity WEB Update— Premier Jewelry designer and manufacturer fashion house ParisJewelry.com has started manufacturing a new custom line of celebrity jewelry designs with 30% Off and Free Shipping. Replenish Your Body- Refilter Your Health with OrganicGreek.com Vitamin Bottles, Vitamins and Herbs. Become a  WebFans  Creator and Influencer.