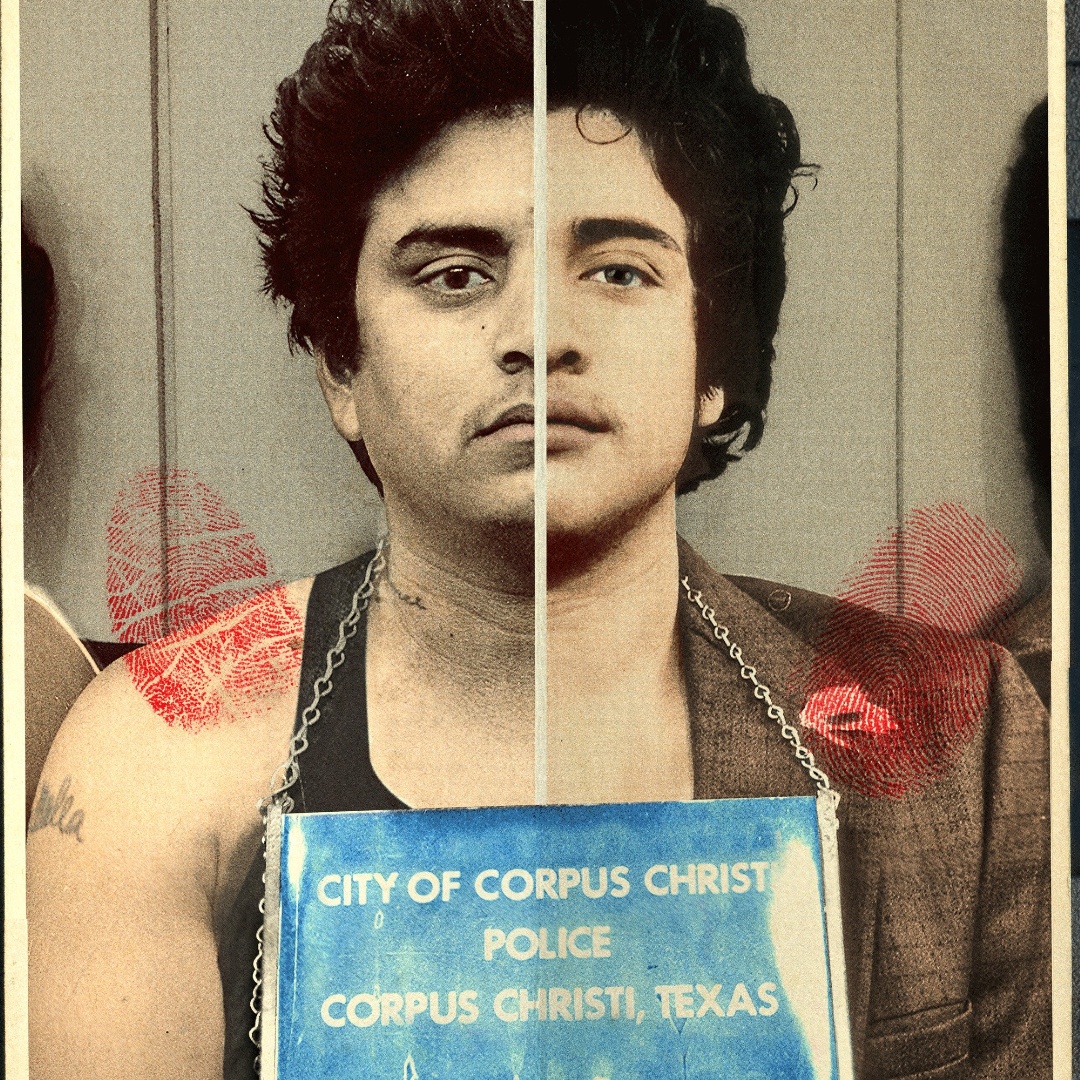 The Phantom (8/10)
by Tony Medley
82 minutes.
NR.
On the night of February 4, 1983, a young woman working at a gas station in Corpus Christi, Texas, 26-year-old Wanda Lopez, called police to inform them that there was a Hispanic man outside her store that worried her. While still on the phone, he attacked and killed her while the police listened. He ran away but shortly thereafter police found 20-year-old Carlos DeLuna hiding under a car and eyewitnesses ID'd him as a man running away from the scene.
During the trial DeLuna identified Carlos Hernandez as the killer. Nobody believed him and summarily dismissed his claims. He refused a deal to accept life imprisonment without the possibility of parole in lieu of the death penalty, but he insisted on his innocence and turned it down. He was executed and to make matters worse, it was botched, and he suffered a lot during the execution.
In 2012 a Columbia University innocence project investigated and reported that DeLuna was telling the truth, that Hernandez not only performed the murder, but bragged about it.
This is a tough look at Texas justice, but it's not just Texas. It's an indictment of attorneys, and they deserve it. I've never been on trial for my life, obviously, but I have had to be represented in court by attorneys and the result has been almost uniformly bad. The lawyers who represented me were by and large incompetent, especially the ones from big firms. They lie and procrastinate and all they do is get their bills out on time. The last guy I had represent me was from a big firm and he was the worst (they seemed to get progressively worse); fortunately, I don't anticipate ever being in court again as a litigant.
If what is shown here is true, this poor guy DeLuna had a lawyer who was lazy, if not incompetent; the prosecutors were more interested in an easy conviction than finding out who really did it, and DeLuna ended up dead. It took 20 years later to find out that there was an almost 100% probability that he was telling the truth and it was truth that could have been discovered, especially by the prosecutors, with just a little diligence.
This makes a pretty persuasive case for Deluna's innocence, but it is basically one-sided. The fact, though, that he turned down a life sentence without possibility of parole is strong evidence that he was innocent. Had he been guilty, wouldn't he almost certainly have chosen life over death?
Tony Medley is an attorney, columnist, and MPAA-accredited film critic whose reviews and articles may be read in several newspapers and at rottentomatoes.com, CWEB.com, Movie Review Query Engine (mrqe.com), and at www.tonymedley.com. His most recent book is "Learn to Play Bridge Like a Boss," the most complete "all in one" book for beginners and also for advanced players. He is also the author of three books, UCLA Basketball: The Real Story, Sweaty Palms: The Neglected Art of Being Interviewed, the first book ever written on the interview for the interviewee and still in print after more than thirty years, having sold over a half million copies, and The Complete Idiot's Guide to Bridge, which has sold over 100,000 copies. He is an American Contract Bridge League Silver Life Master and an ACBL accredited director.