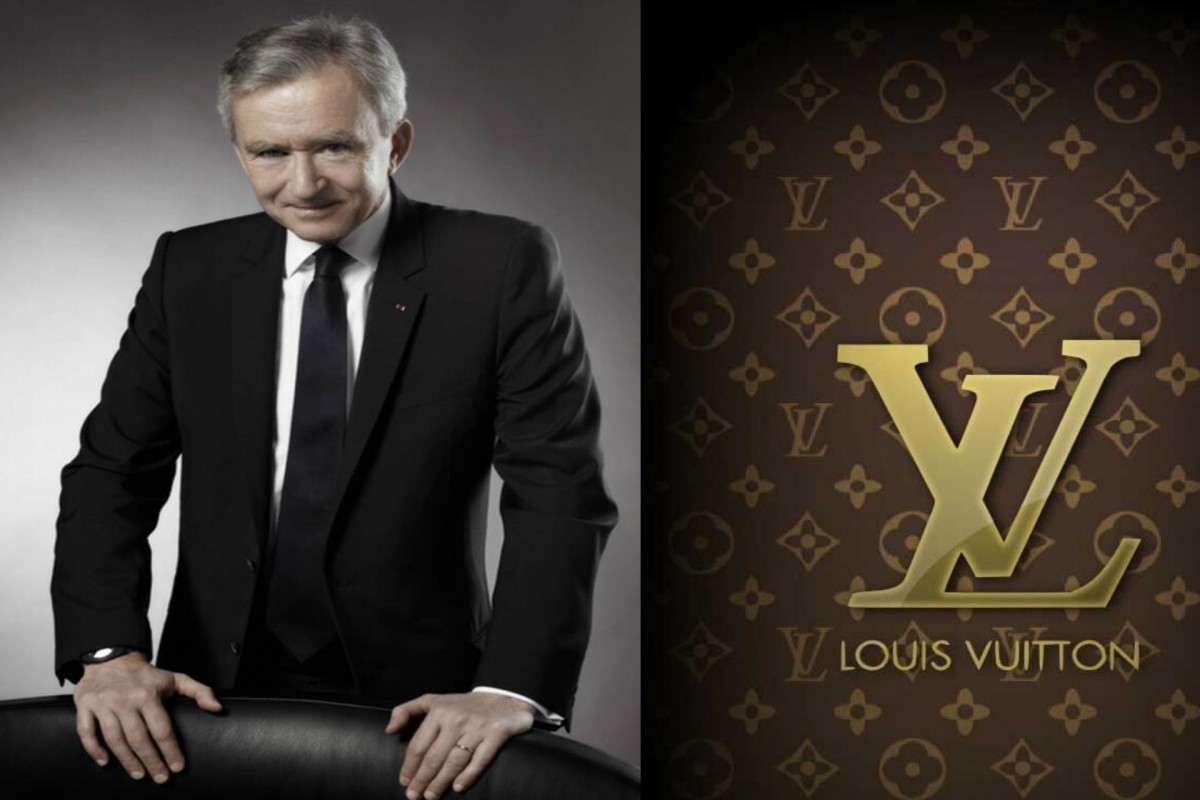 Billionaires, especially in America, have joined or started a Special Purpose Acquisition Company (SPAC) from quite a while and now Europe's richest man, according to Bloomberg Billionaires Index, Bernard Arnault, are going to start one such company. He is the chairman of luxury goods group LVMH Louis Vuitton.
Financier Agache, which is Arnault's investment firm, is joining Tikehau Capital, a French asset manager as well as two European bankers, Jean-Pierre Mustier, the former CEO of UniCredit, an Italian bank and Diego De Giorgi, former head of global investing banking at Bank of America Merrill Lynch, who will be the operating partners.
What are SPACs?
La maison de champagne français @MoetUSA et la créatrice de mode Yoon se joignent pour une collaboration inédite et contemporaine en faveur de la préservation de la biodiversité. https://t.co/siWrlwL665#LVMH #MOETxAMBUSH pic.twitter.com/7WfiEOLYUD

— LVMH (@LVMH) February 15, 2021
SPACs are companies which raise capital through a public offering and use the money raised from the IPO to buy existing businesses. They are also called blank-check companies. According to Goldman Sachs, SPACs raised $13 billion in 2019. However there was an explosive interest in these blank check companies in 2020. There were 229 SPACs in America and they raised $76 billion.
This year as well there are new filings that show that the craze has not let up and a couple of big American names including Colin Kaepernick, a former 49ers quarterback and Oliver Samwer, a Rocket Internet co-founded have also filed this year.
The European Stock Exchanges have not taken advantage of this wave of interest, although there are some early signs that indicate that SPACs could take off in Europe as well.
On Monday, Tikehau Capital released a statement saying that the companies they are planning to target  include asset management ones, fintech companies, insurance companies, as well as diversified financial services firms. It said that the current one would be the first among other SPACs and would focus on "scalable platforms" that would have a strong potential for growth of profits.
Tikehau Capital did not mention the amount it is planning to raise through its SPAC but said that four sponsors would invest at least 10% of that amount. Arnault has a net worth of $114 billion.
This SPAC will IPO in the Dutch exchange Euronext Amsterdam which has benefited greatly after Brexit as European financial institutions are unable to trade European shares on the London Stock Exchange.