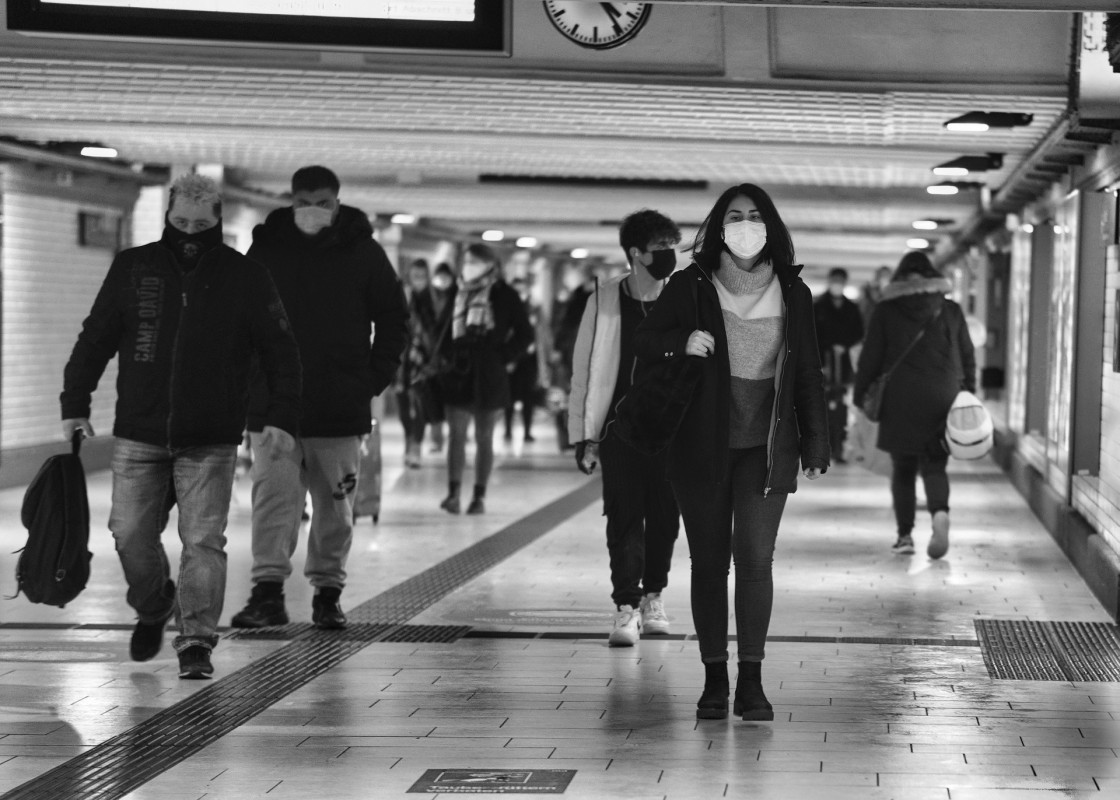 Starting from February 1, people in the US must wear masks on planes, trains, subways, buses, taxis, ships, and ferries. It also applies in transportation hubs including airports, train stations and bus terminals.
Transportation companies and personnel were instructed to deny service to mask less passengers and to otherwise enforce the new rules starting Feb 1st..
President Joe Biden on January 21 ordered government agencies to "immediately take action" to require masks in airports and on commercial aircraft, trains and public maritime vessels, including ferries, intercity bus services and all public transportation.
Under former President Donald Trump a CDC push to mandate masks in transit was blocked and the agency instead only issued strong recommendations for mask use. Trump also rejected efforts by Congress to mandate mask use.
"Requiring masks on our transportation systems will protect Americans and provide confidence that we can once again travel safely even during this pandemic," said the 11-page order signed by Marty Cetron, director for CDC's Division of Global Migration and Quarantine.