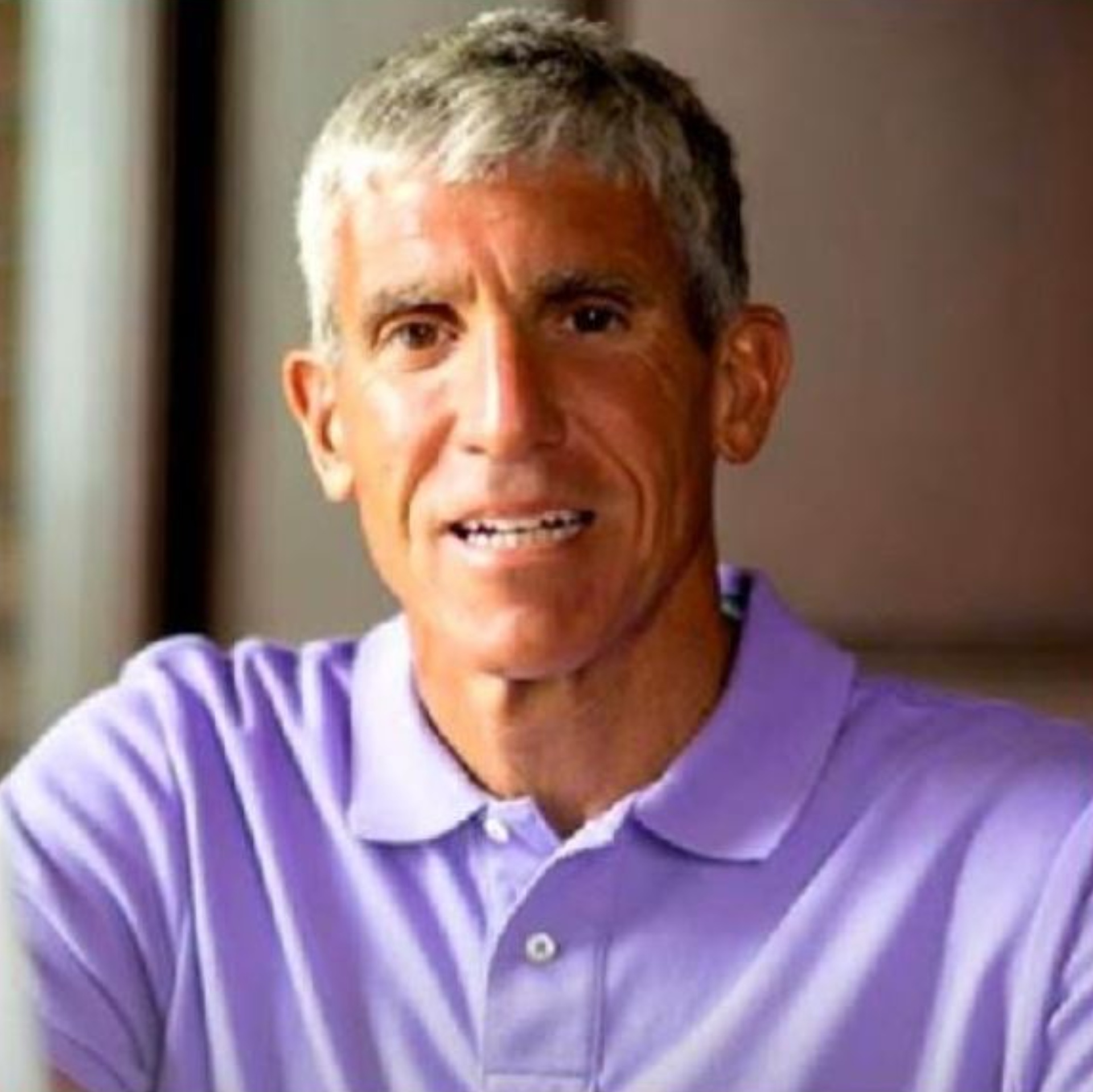 The practice of buying admissions under false pretenses to a high-profile university education until you are caught in the swindle gets you a jail sentence. The perpetrator, Rick Singer will get 3-1/2 years in prison. The high-profile clients he took money from also ended up in jail.
The singer pleaded guilty to making more than $25 million by selling "a side door" into highly prestigious universities like Yale, Georgetown, and USC. He had a roster of dozens of clients that were famous actresses such as Felicity Huffman and Lori Loughlin. He also had clients that were very high-profile businessmen and some of the country's prominent lawyers.
How did Rick Singer funnel money to make it look like his fraud was legit? Singer routed the money he made from the admissions scheme through a phony charity foundation, where clients disguised payments as "charitable contributions," which conveniently doubled as a tax advantage for the parents paying for their children's enrollment to prestigious schools.
Singer, 62, has been residing in a senior trailer park in St. Petersburg, Florida, since his guilty plea, according to his sentencing statement and says he is remorseful for what he did.  In a court statement Singer said, "I have been reflecting on my very poor judgment and criminal activities that increasingly had become my way of life. I have woken up every day feeling shame, remorse, and regret," "I acknowledge that I am fully responsible for my crimes." "By ignoring what was morally, ethically, and legally right in favor of winning what I perceived was the college admissions 'game,' I have lost everything,"
Rick Singers conviction is the culmination of a multi-year investigation and prosecution of Singer and more than 50 co-conspirators, and it refocuses attention on what has and has not changed since the scandal broke out in March 2019.
Singer, 62, pleaded guilty to making more than $25 million by selling "a side door" into highly prestigious universities like Yale, Georgetown, and USC to dozens of clients ranging from actresses Felicity Huffman and Lori Loughlin to business titans and big-shot lawyers.
Wealthy clients paid substantial amounts of money to cheat on standardized tests, bribe university instructors and coaches with admissions influence, and afterwards lie to authorities.
In a recorded phone call by the FBI, "We help the wealthiest families in the U.S. get their kids in school," Singer bragged. "They want guarantees. They want this thing done."
Prosecutors have urged the court to sentence him to six years in prison and to pay more than $19 million in penalties and asset forfeitures. Singer's attorneys have requested probation with home confinement and community work.
Dozens of coaches and parents were involved in the scheme, However, only five people who cooperated with prosecutors did not get any jail time. Others received two weeks to three months in jail. Actress Felicity Huffman was sentenced to 14 days in jail, while Laurie Loughlin received just two months behind bars. Lori Loughlin's husband Mossimo Giannulli was sentenced to five months in prison.   Loughlin paid a $150,000 fine. For both it seems like a mild reprimand considering they paid at least $500,00 to get their children into college.
Georgetown tennis instructor Gordon Ernst received the harshest penalty in the case, 2.5 years in prison and of course was fired from his position.
Celebrity News Update- Premier Jewelry designer and manufacturer fashion house  ParisJewelry.com  has started manufacturing a new custom line of celebrity jewelry designs with 30% Off and Free Shipping. Replenish Your Body- Refilter Your Health with  OrganicGreek.com  Vitamin Bottles, Vitamins and Herbs. Become a  WebFans  Creator and Influencer.
Lori Loughlin is ready to start work again following her release from prison